2021 – 2023 SELECTED ARTISTS IN RESIDENCE
From 2021 onwards, 13 studios are offered to artists under 35 years of age and 2 joint workshops are offered without age limit, for a maximum duration of 23 months.
For the 2021-2023 session, 105 applications have been received prior to a jury
After receiving 105 applications, a jury of independent professionals composed of 8 members met to award the municipal studios in March 2021.
Jury members:
- Jean-Marc Coppola, Deputy Mayor for Culture, represented by Mrs Jacqueline Nardini.
- Martine Robin : Director of the Château de Servières, Marseille
- Edouard Monnet : Director of Vidéochroniques, Marseille
- Benoît Lamy de La Chapelle : Director of the Synagogue de Delme, member of d.c.a / French art centers national network
- Solenn Morel : Director of Les Capucins art center, Embrun, member of Arts en résidence – National network
- Marianne Derrien :  Vice-chairman of CEA / French association of exhibition curators
- Mohammed Laouli : Artist
- Xavier Antin : Artist
Reading and pre-selection: Arlène Berceliot-Courtin (curator, Marseille) and Lucas Morin (curator, Paris).
We are delighted to announce the name of the 15 artists in residency for the 2021 – 2023 session :
MÉGANE BRAUER
PAUL CHOCHOIS
ESTEL FONSECA
SAMIR LAGHOUATI-RASHWAN
SOPHIE T. LVOFF
MANOELA MEDEIROS
EVA MEDIN
NICOLAS NICOLINI
HANNA ROCHEREAU
FLORE SAUNOIS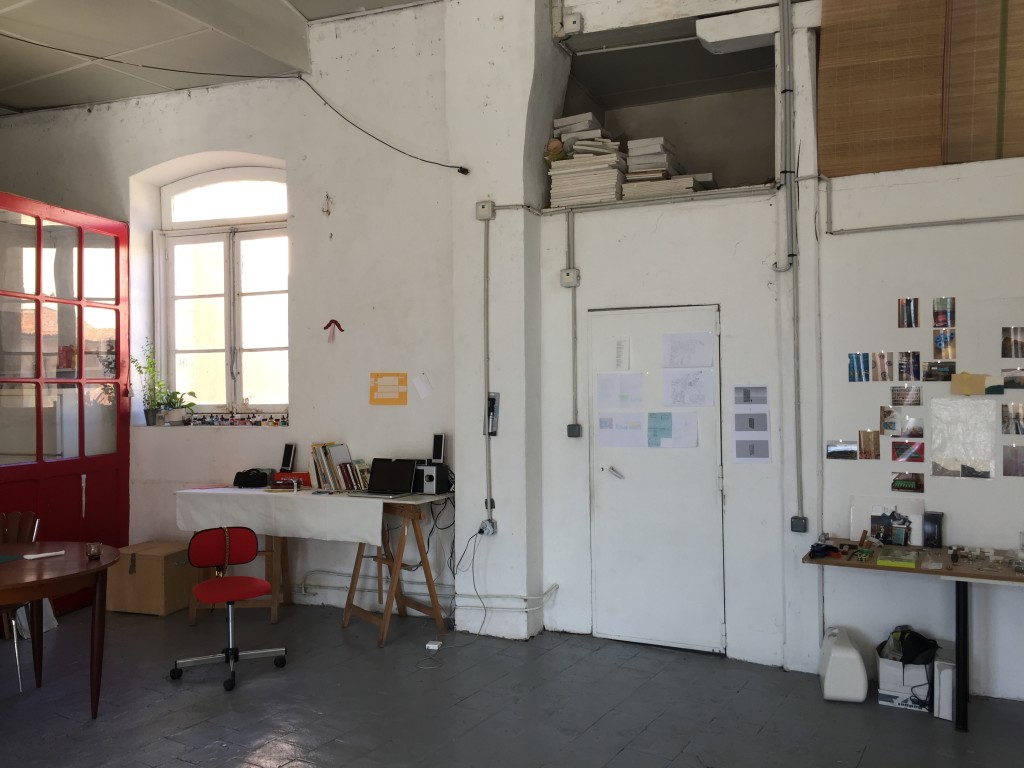 Lorette studios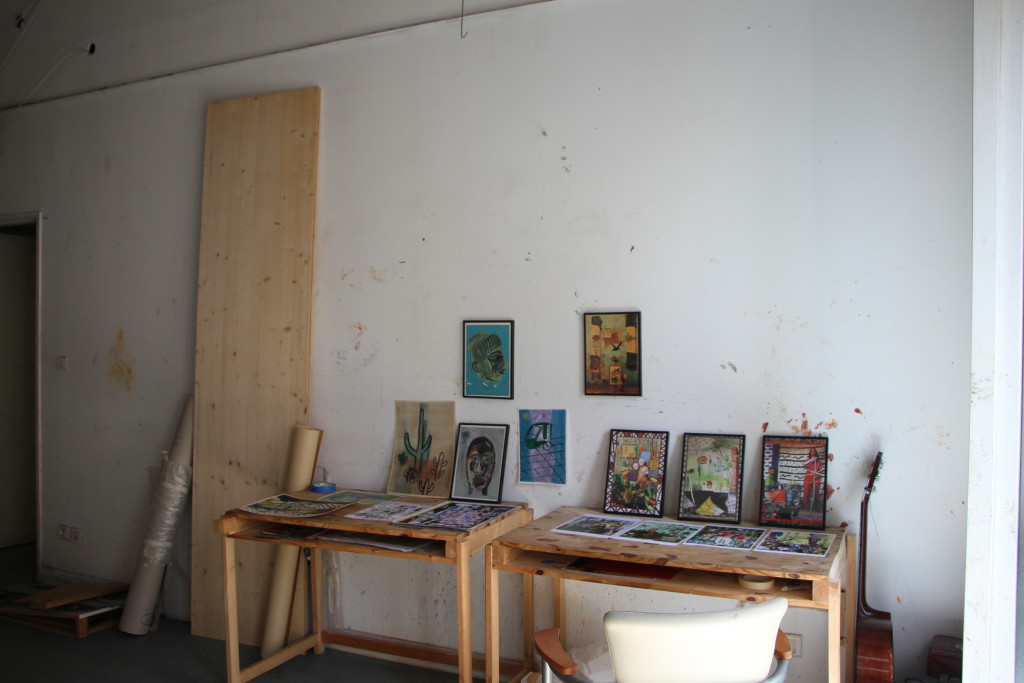 Lieutaud studios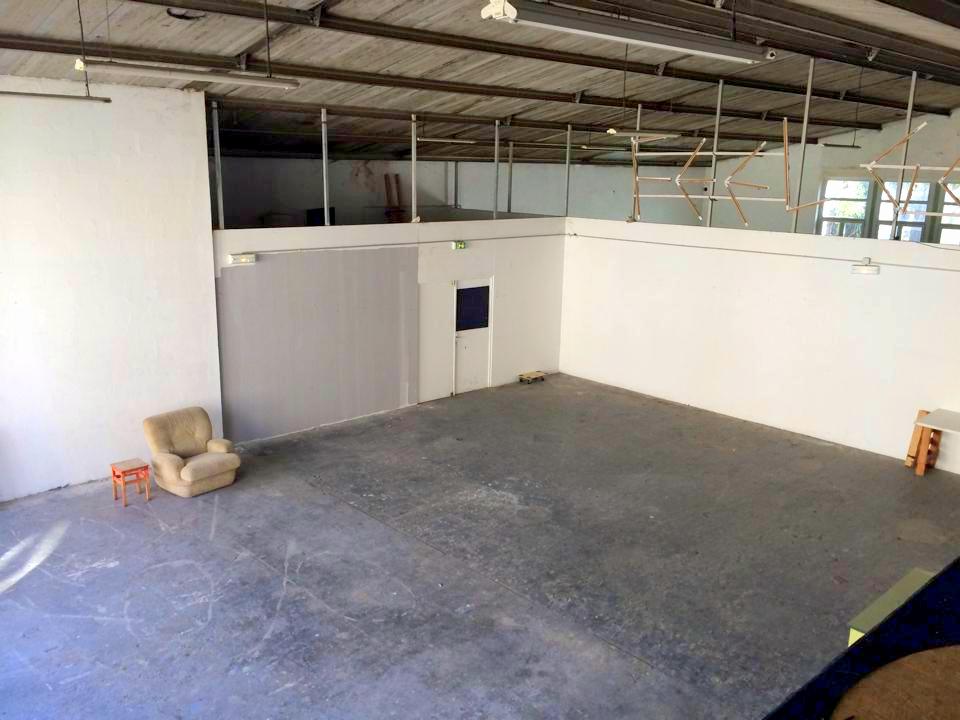 Boisson studios