Côme Di Meglio
Studio:
19 boulevard Boisson
Fr-13004 Marseille
Biography
Côme Di Meglio graduated from the Ecole Nationale Supérieure des Arts Décoratifs de Paris in 2014.
His practice of installation, sculpture, performance and dining allow him to live and share a state of presence, availability and heightened attention.
Since 2018, Côme Di Meglio has been organizing the enchanted hypnosis dinners TransitionFOOD. In 2018 he is in residency at Atelier Ni in Marseille. In 2020 he spends 6 months of research residency at 3bisF in Aix-en-Provence. In 2021 he is the winner of the Art of Change 21 Planet Solidarity Award.
—
Born in 1988 in Paris. Lives and works in Marseille.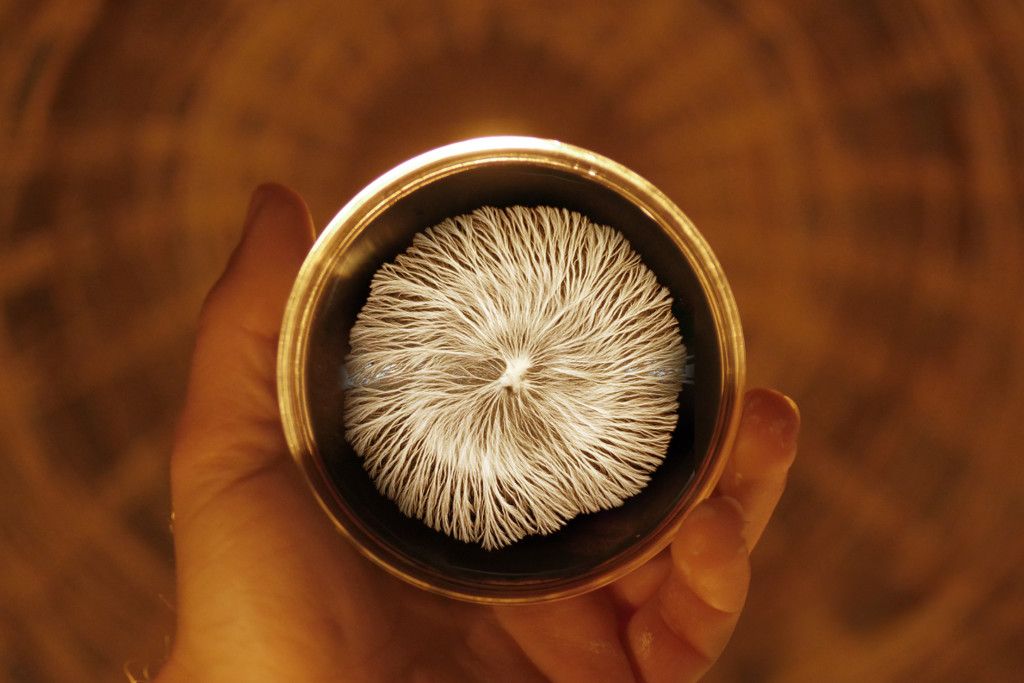 MycoTemple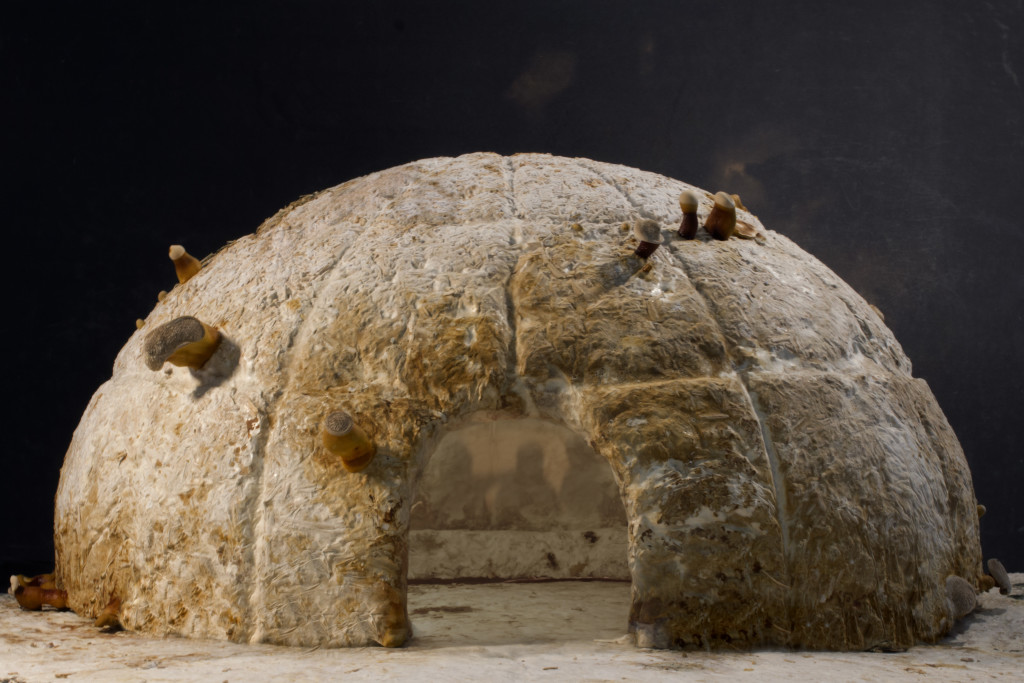 MycoTemple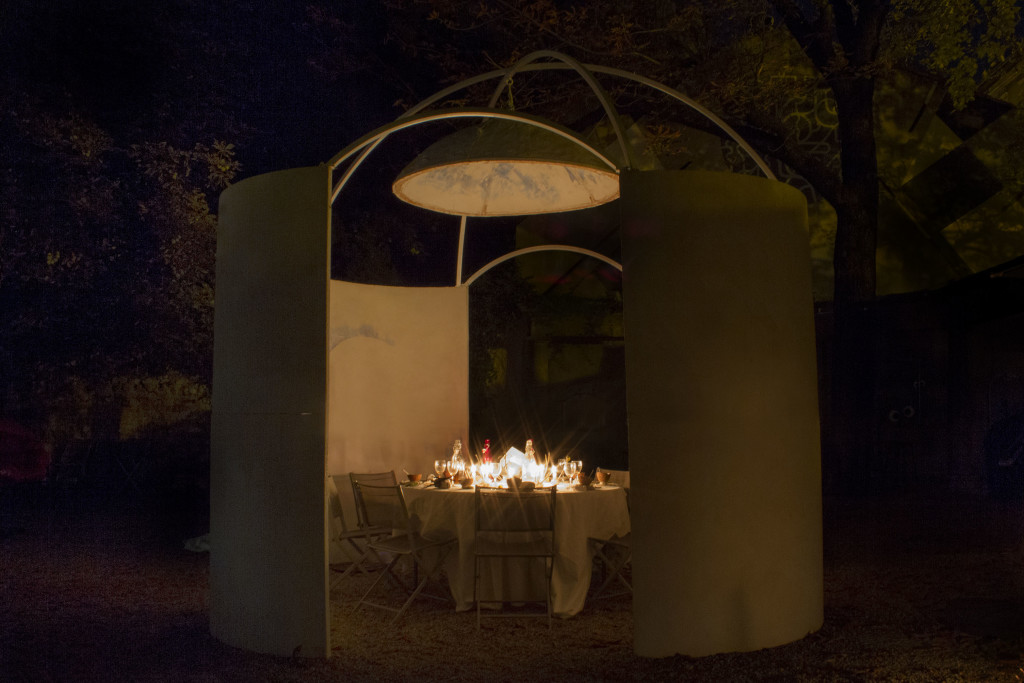 Transitionspace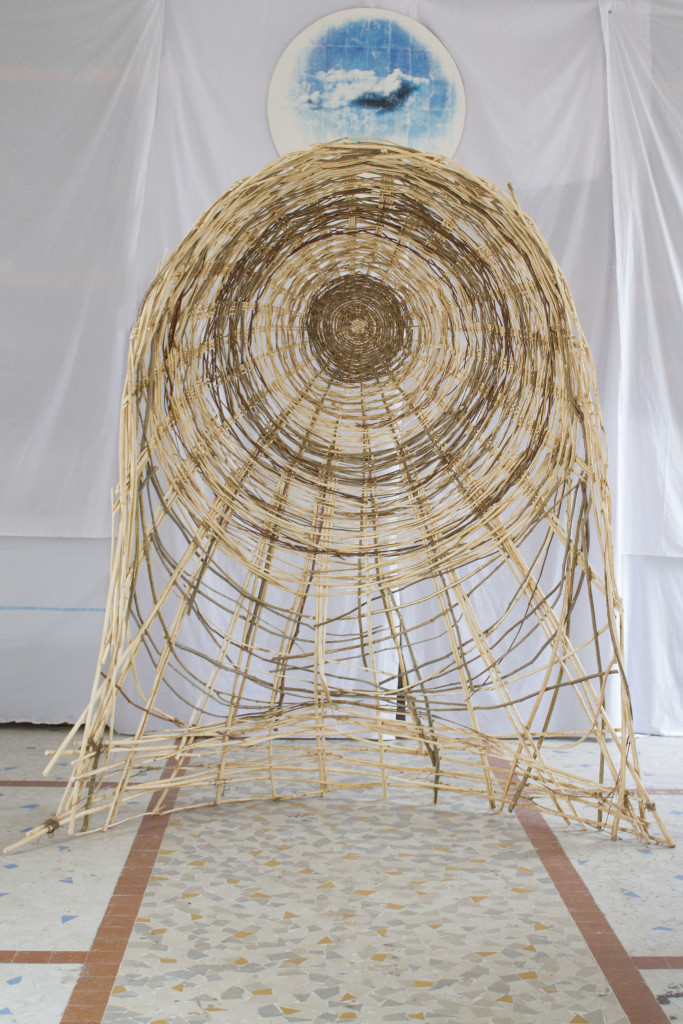 Tresse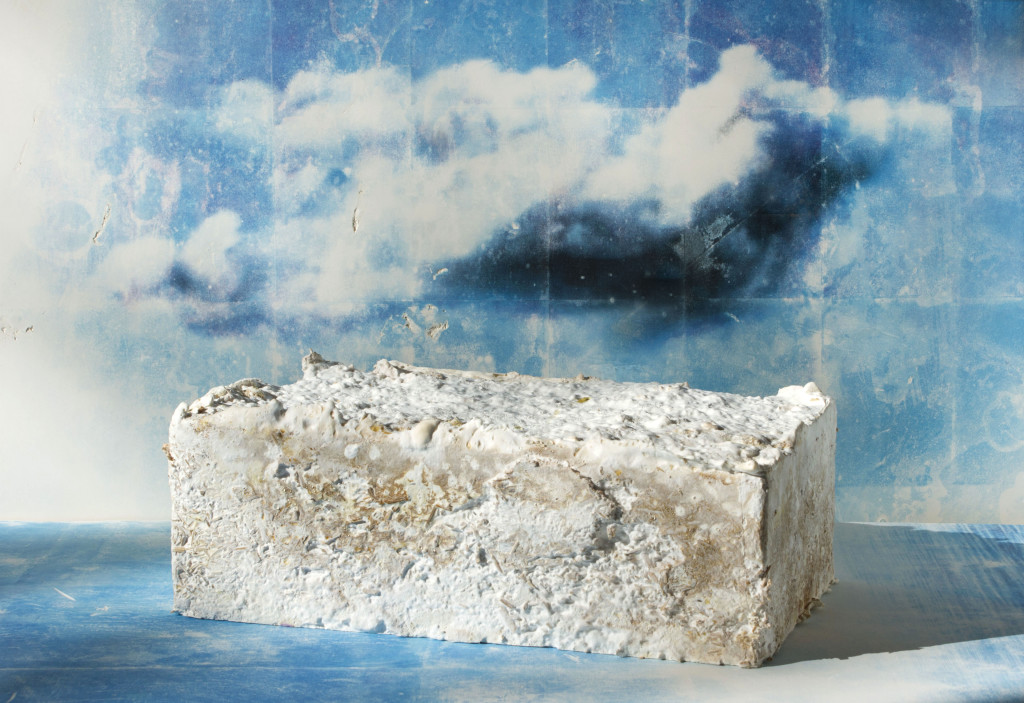 MycoTemple