Abdessamad El Montassir
Studio:
1 place de Lorette
Fr-13002 Marseille
BIORAPHY
Abdessamad El Montassir graduated from the National Institute of Fine Arts of Tatouant and the Ecole Normale Supérieure of Meknes. His practice as an artist-researcher leads him to conduct research in collaboration with scientists, poets and citizens, focusing on a trilogy: the right to forget, frictional and visceral narratives, and anticipatory trauma.
He has participated in numerous exhibitions in multiple venues in France and internationally such as the festival Jeune Création (Romainville) in 2020, Art Madrid'20 (Madrid) in 2020, the space Le Cube (Rabat) in 2019, the Boghossian Foundation (Brussels) in 2018, the 13th Biennial of Contemporary African Art (Dakar) in 2018, the OFF of the 11th Rencontres de Bamako, Villa Sudan (Bamako) in 2017.
—
Born in 1989 in Saidate (Morocco). Lives and works between Boujdour (Marco) and Marseille.
Abdessamad El Montassir's body of work shapes negotiating spaces calling upon micro-stories made invisible by official discourse, and seeks to explore their place and stake in contemporary societies.
A native from Boujdour in the Sahara in the south of Morocco, Abdessamad El Montassir explores and uses as a starting point for his work the geographical area where he grew up.
His artistic approach unfolds into reflexive processes that invite us to rethink history and cartographies through collective narratives and immaterial archives; and highlights the necessity to take into consideration the oral forms of knowledge and memories, thusly questioning the traditional construction of History.
Engaged in a social and interdisciplinary practice, El Montassir highlights polymorphic perspectives through testimonies and encounters with historians, scientists, activists and citizens. As not to set a single narrative, his projects urge the necessary and constant emergence of new questions and perspectives.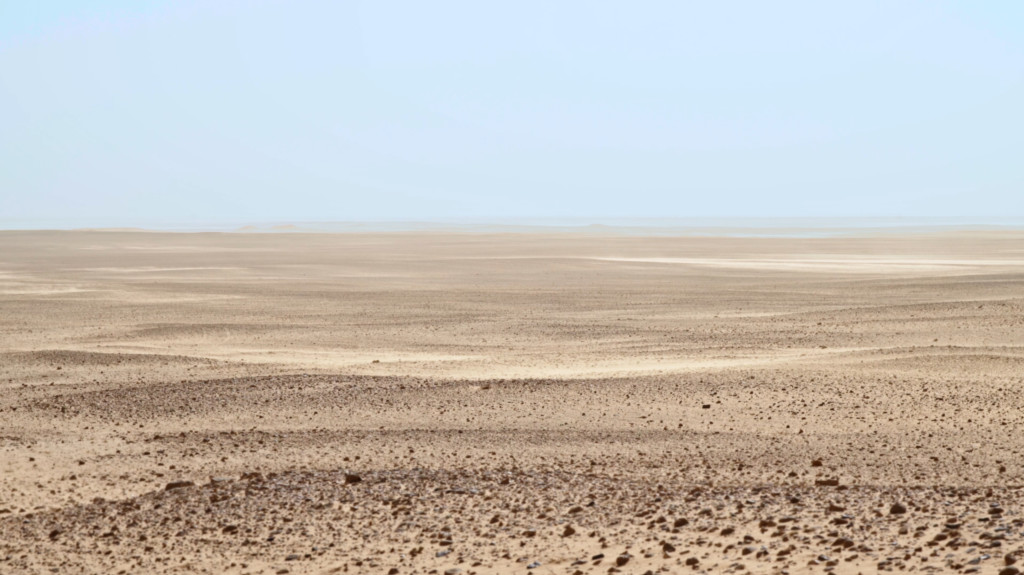 GALB'ECHAOUF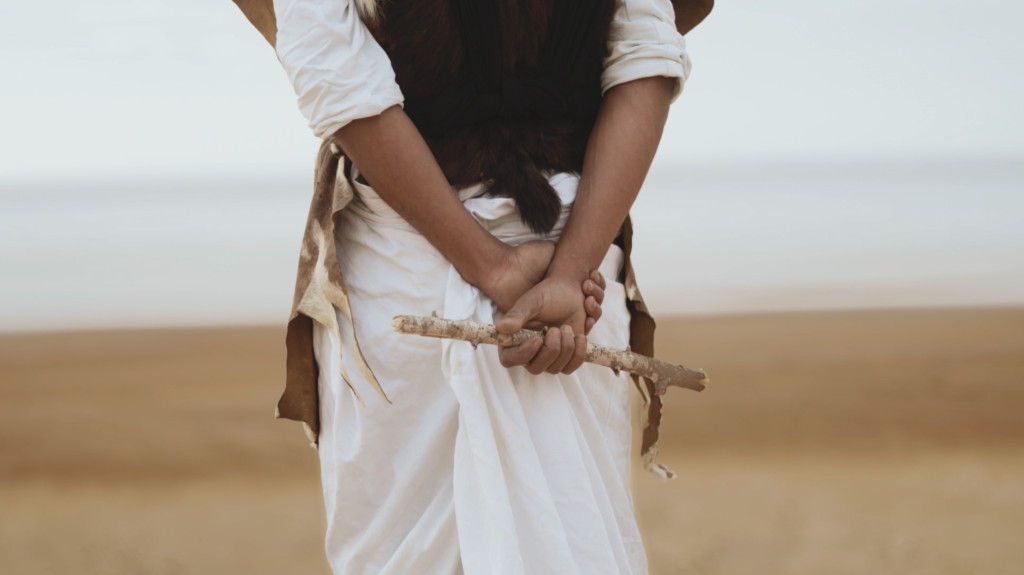 GALB'ECHAOUF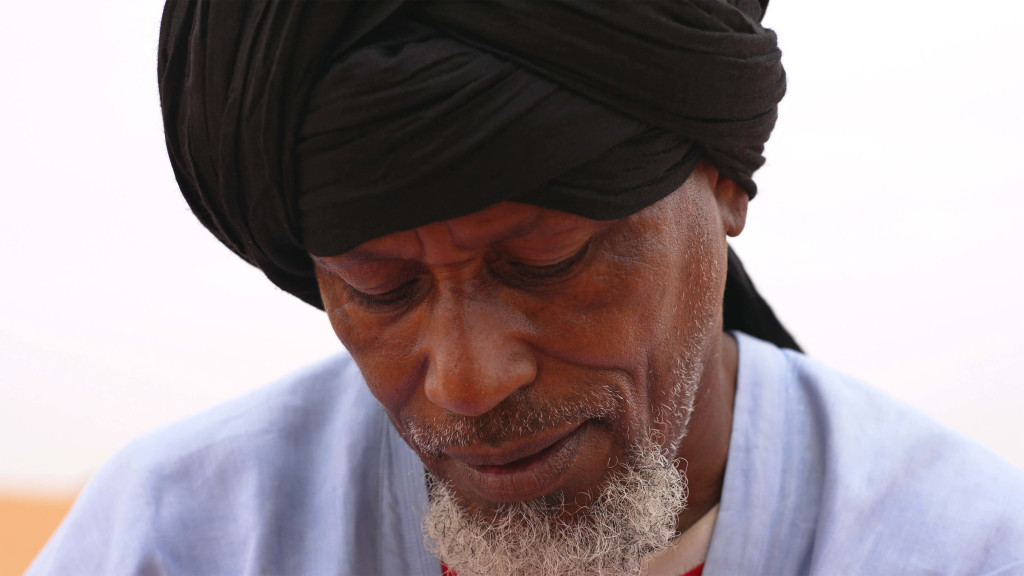 Âabide l'kadia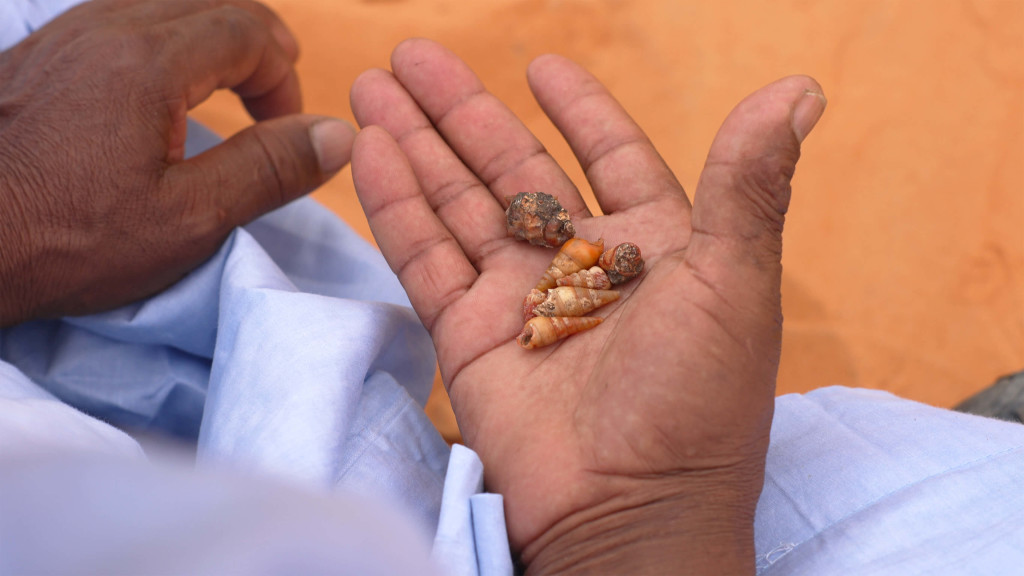 Âabide l'kadia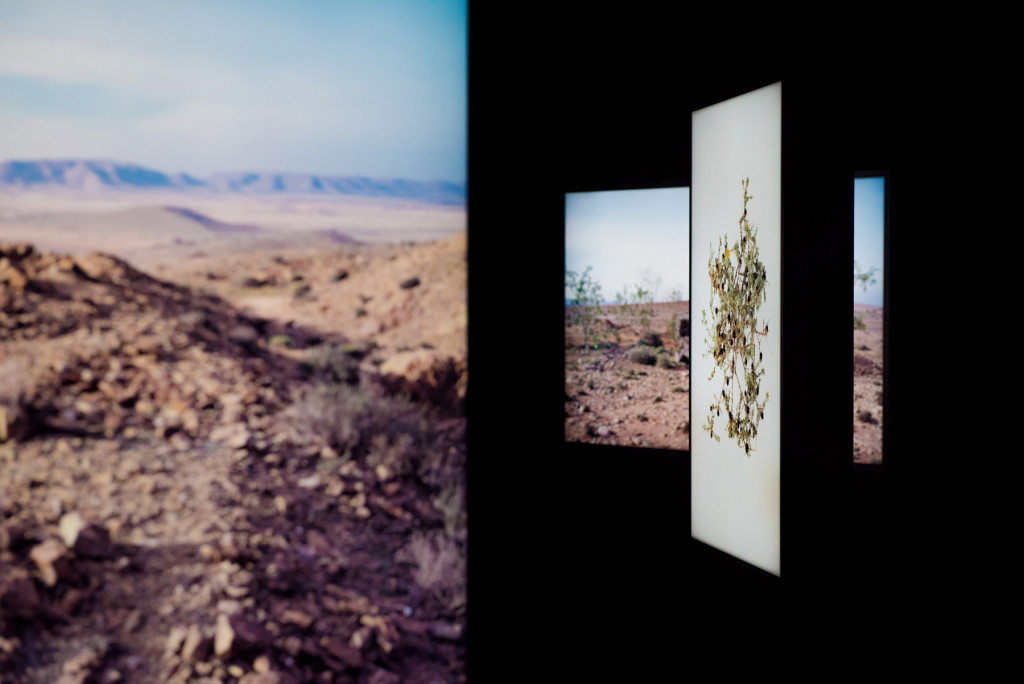 Al Amakine