Abdessamad El Montassir
Studio:
1 place de Lorette
Fr-13002 Marseille
BIORAPHY
Abdessamad El Montassir graduated from the National Institute of Fine Arts of Tatouant and the Ecole Normale Supérieure of Meknes. His practice as an artist-researcher leads him to conduct research in collaboration with scientists, poets and citizens, focusing on a trilogy: the right to forget, frictional and visceral narratives, and anticipatory trauma.
He has participated in numerous exhibitions in multiple venues in France and internationally such as the festival Jeune Création (Romainville) in 2020, Art Madrid'20 (Madrid) in 2020, the space Le Cube (Rabat) in 2019, the Boghossian Foundation (Brussels) in 2018, the 13th Biennial of Contemporary African Art (Dakar) in 2018, the OFF of the 11th Rencontres de Bamako, Villa Sudan (Bamako) in 2017.
—
Born in 1989 in Saidate (Morocco). Lives and works between Boujdour (Marco) and Marseille.
Through collaborations with scientists, citizens, and activists, Abdessamad El Montassir has developed an artistic practice at the crossroads between research and creation. Marked by both personal history and collective narratives, his works are the fruit of a meticulous process in which the collection of testimonies revives oral memory, which has often been buried and killed by a hegemonic, official narrative. The experiments that he leads and the anonymous encounters that he makes in the Sahara in the south of Morocco, from where he originates, allow Abdessamad El Montassir to explore the notion of trauma and the way in which lived, (un)transmitted, or anticipated violence becomes embodied by those who are touched by it, and can influence behaviours and evolutions.
Abdessamad El Montassir's photos and video retrace a journey – that of a sensitive collection and interpretation of micro-histories and poems that enable him to reveal a cartography where geographical spaces, previously invisible, are brought to light. Vectors of political, cultural, and social elements, his works are inhabited by a sense of resistance, whether that be of memory in the face of time, oppressed speech that is difficult to express, or even a reaction to established order.
Abdessamad El Montassir's work and research are axed on three concepts that he has theorised: the right to forget, fictional and visceral narratives, and the trauma of anticipation. Humans and non-human entities, such as plants, are treated with equal consideration. The narratives that they convey create a number of interstices, from which speech and a silent history appear, offering new ways to understand and live with the environment that surrounds us.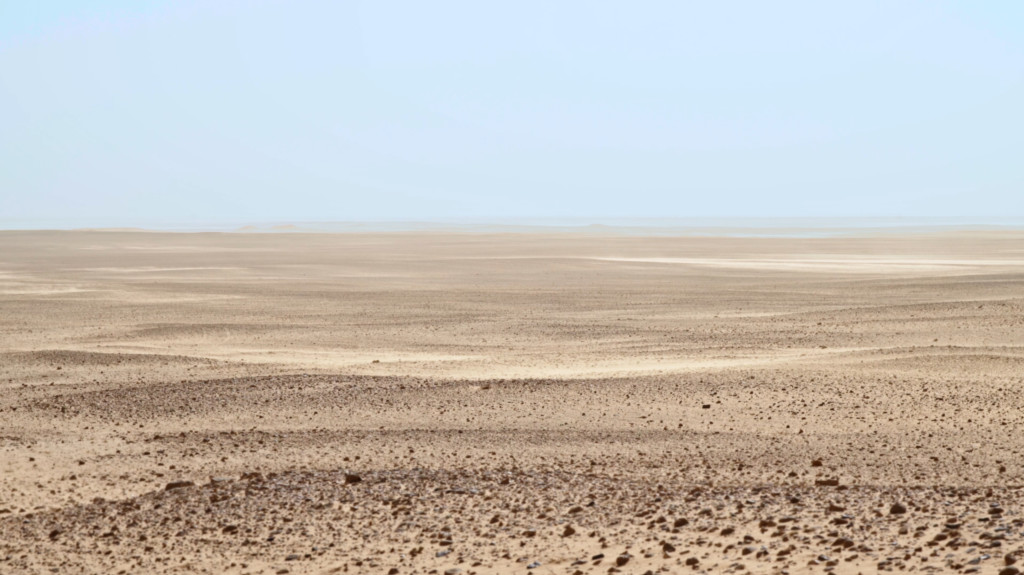 GALB'ECHAOUF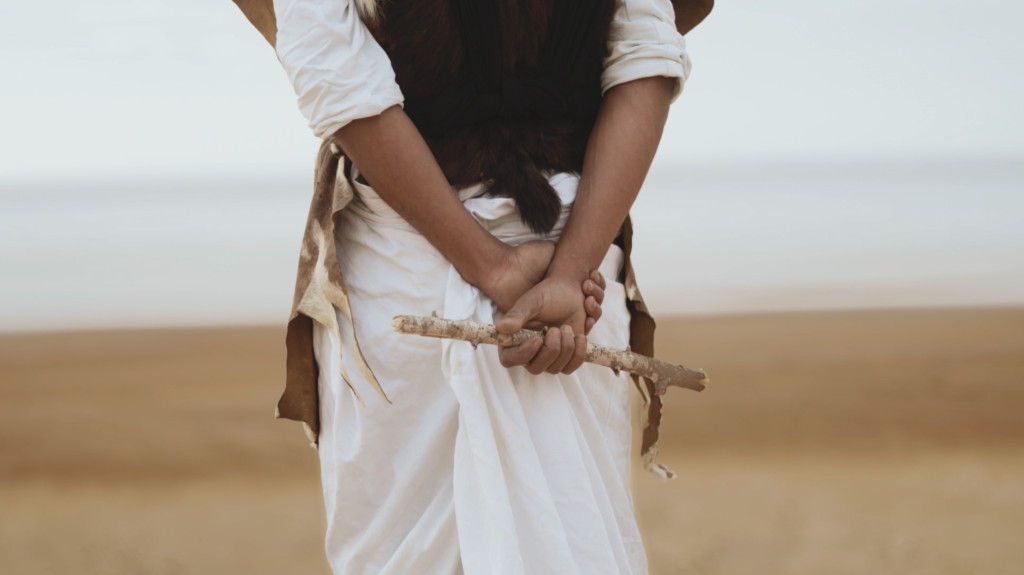 GALB'ECHAOUF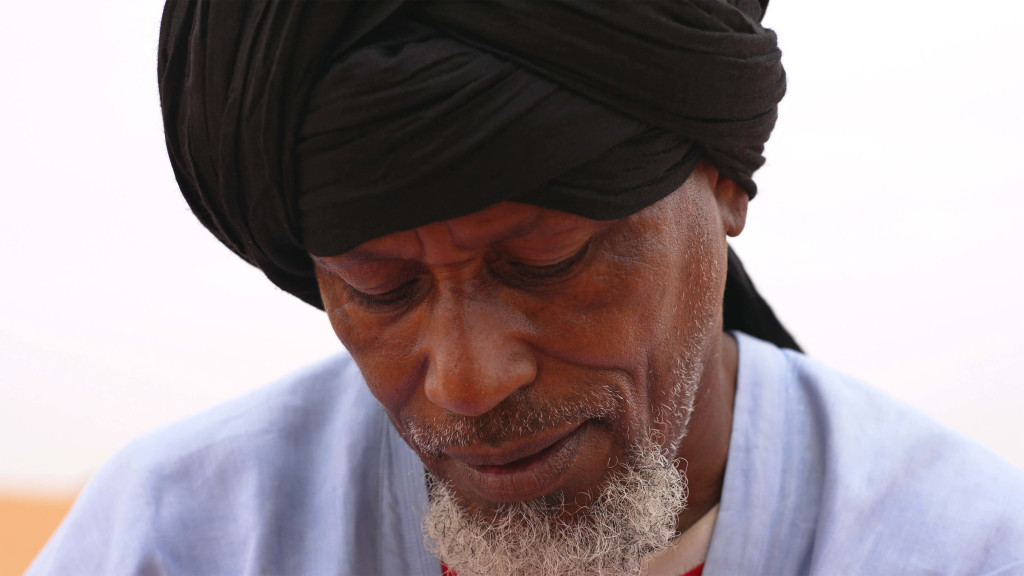 Âabide l'kadia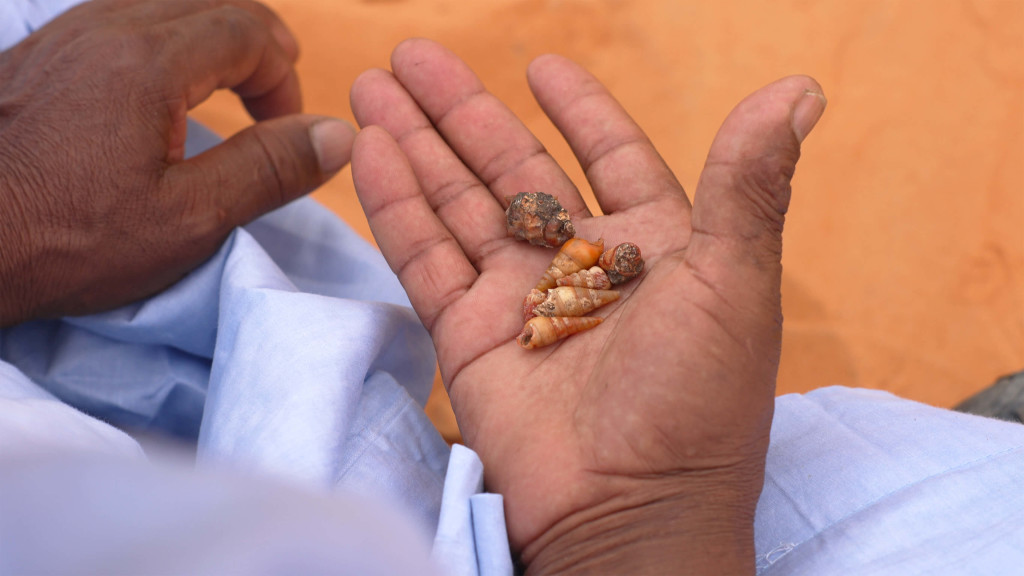 Âabide l'kadia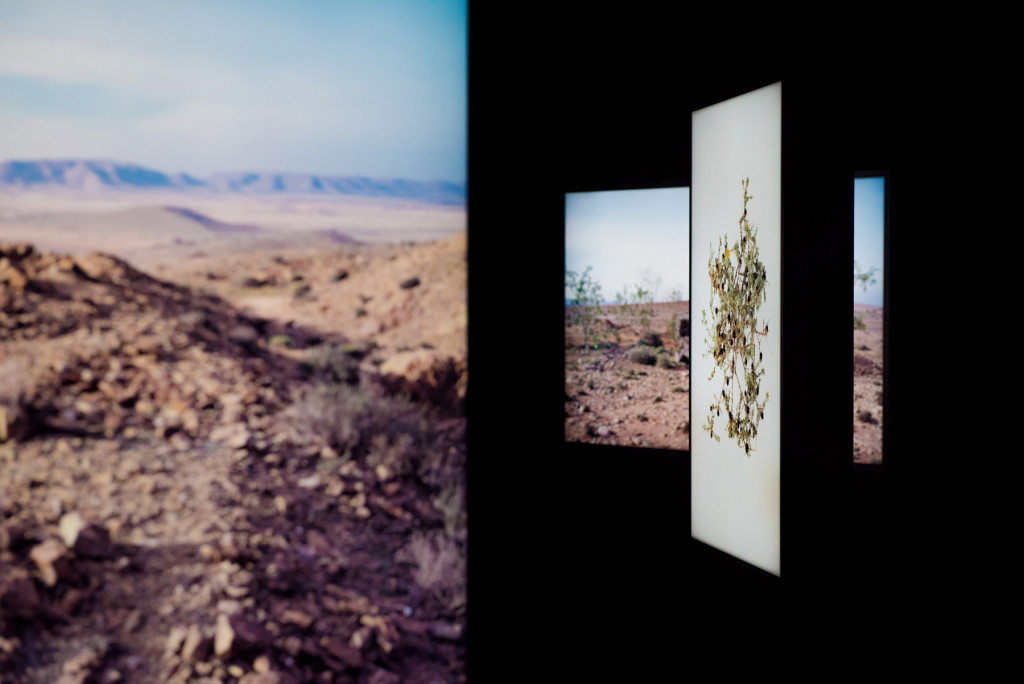 Al Amakine