Juliette Déjoué
Studio:
41 cours Lieutaud
Fr-13006 Marseille
BIOGRAPHY
Juliette Déjoué graduated from the Beaux-Arts de Marseille in 2011. Her double practice of painting and live painting constitutes a factory of images stemming from a reinvented popular tradition, where the motif, the decor, the objects and the characters cohabit in a fiction with frank colors.
Juliette Déjoué is a founding member of the Yassemeqk collective. Her work has been shown in France and internationally: Lavigne Gallery, Paris; Affenfaust Gallery, Hamburg; Pearl and Bones Gallery, London; IFM Casablanca, etc. The collective Yassemeqk participated in the White Mountain College residency in August 2020 and was recently visible in Marseille at the Sissi Club and the Nave Va.
—
Born in 1983 in Brest. Lives and works in Marseille.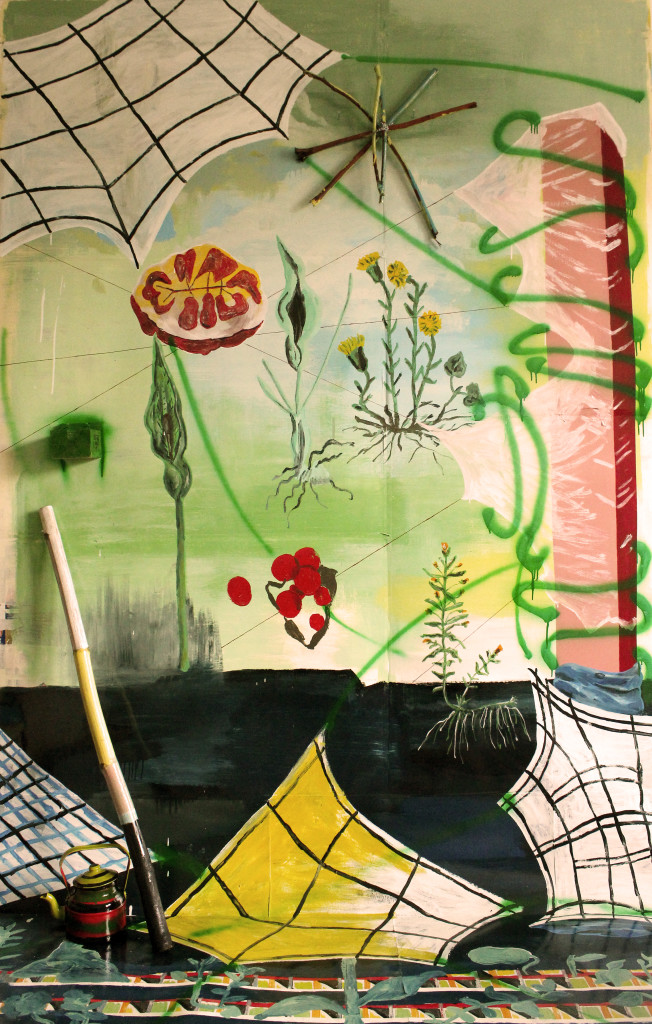 Botanique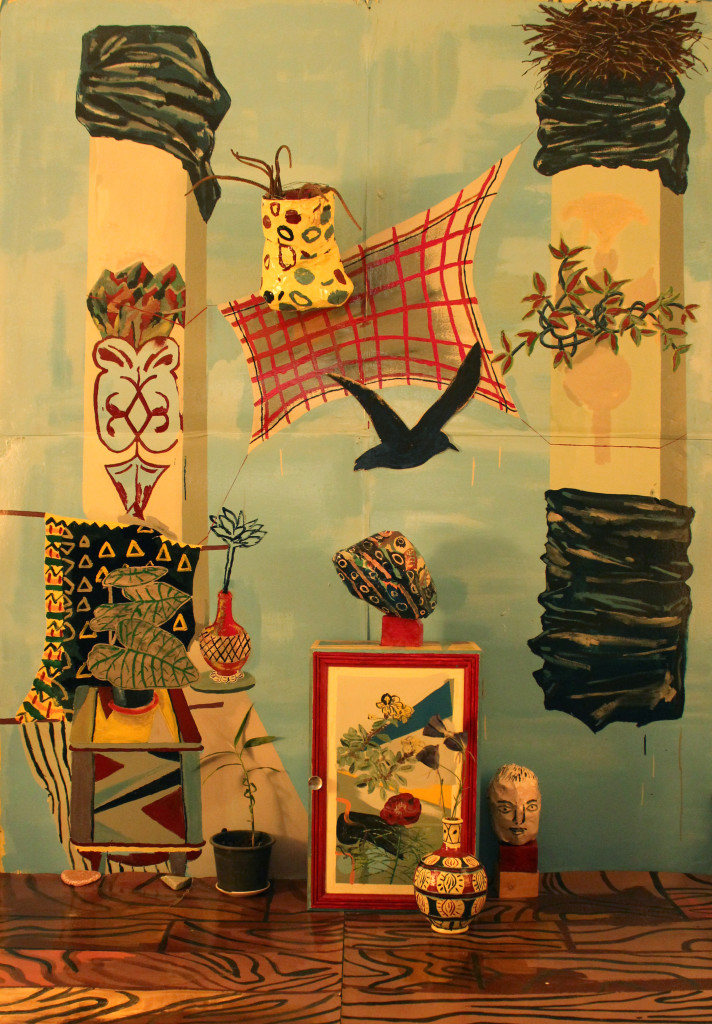 Harraga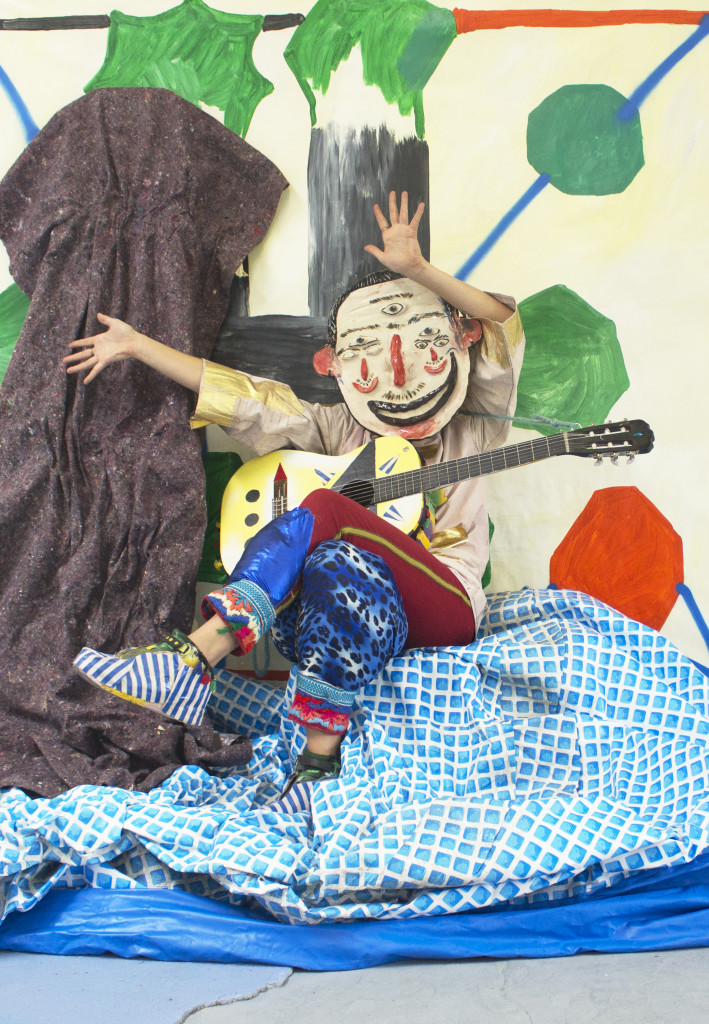 Arnaque Minimale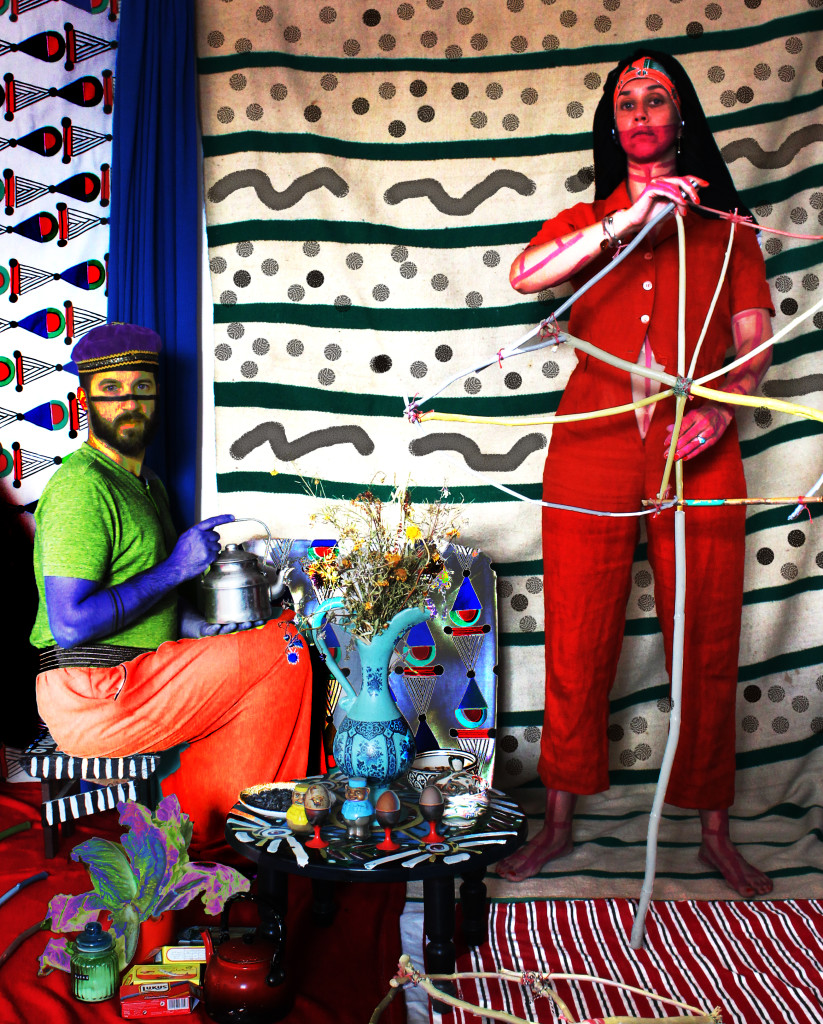 Egyptologie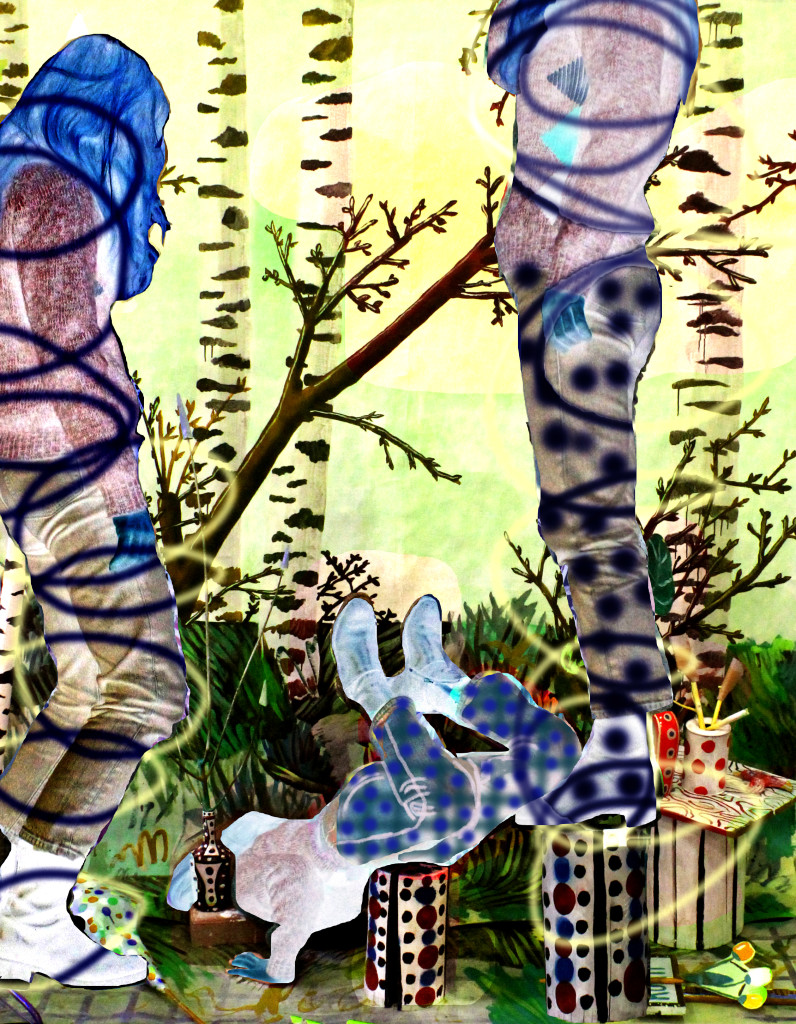 Kiev la forêt, mathilde