AURILIAN
Studio:
1 place de Lorette
Fr-13002 Marseille
BIOGRAPHY
Aurilian studied at the Gerrit Rietveld Academy (Amsterdam) and Cooper Union School of Art (New York). In his work, he investigates states such as vulnerability and fragility through installations, texts, performances, and sound compositions exploring feelings of desire and love.  In 2018, he created the editorial platform "i apologize".
His work has been presented at Triangle – Astérides (Marseille), Sissi Club (Marseille), Montez Press Radio (New York), De Oude Kerk (Amsterdam), Cooper Union (New York), Belsunce Projects (Marseille), Centre International de Poésie (Marseille), Haus Wien (Vienna).
—
Born in 1992. Lives and works in Marseille.
Aurilian explores intimacy and vulnerability in a body of work taking shape with texts, installations, performances, drawings, sound compositions. Like a loop, an obsession, they unveil a profound intimacy, a sensitive febrility, and asks questions on love, desire, fragility. A work frisking what is coming down the guts, between sincerity and lies, alternating suffocation, tension, loosening, caressing. (Sissi Club).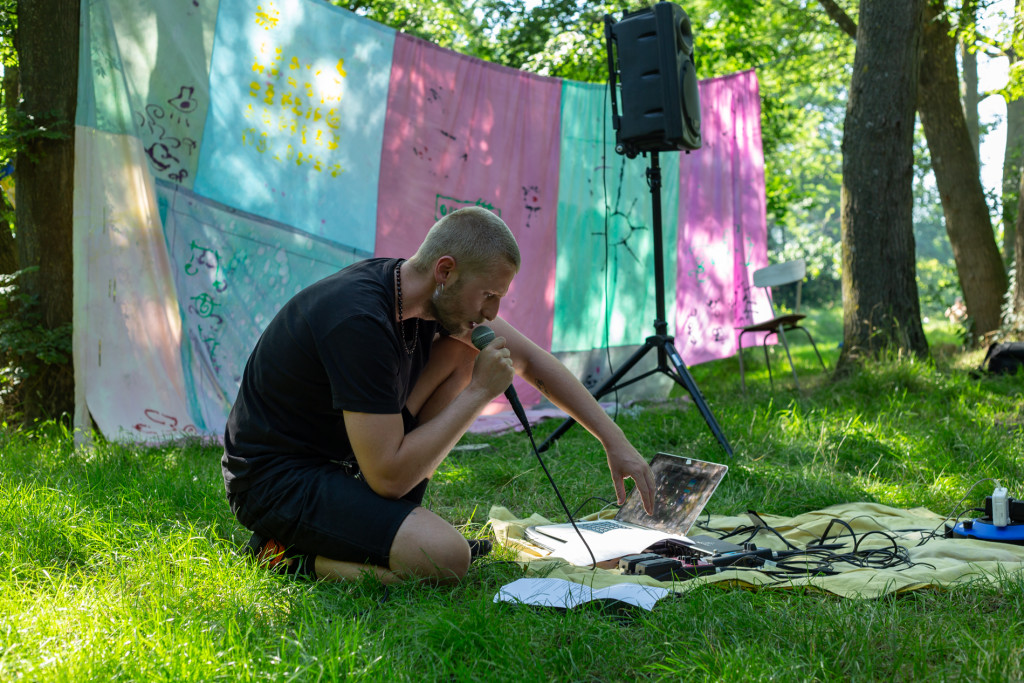 solitude des corps qui se découpent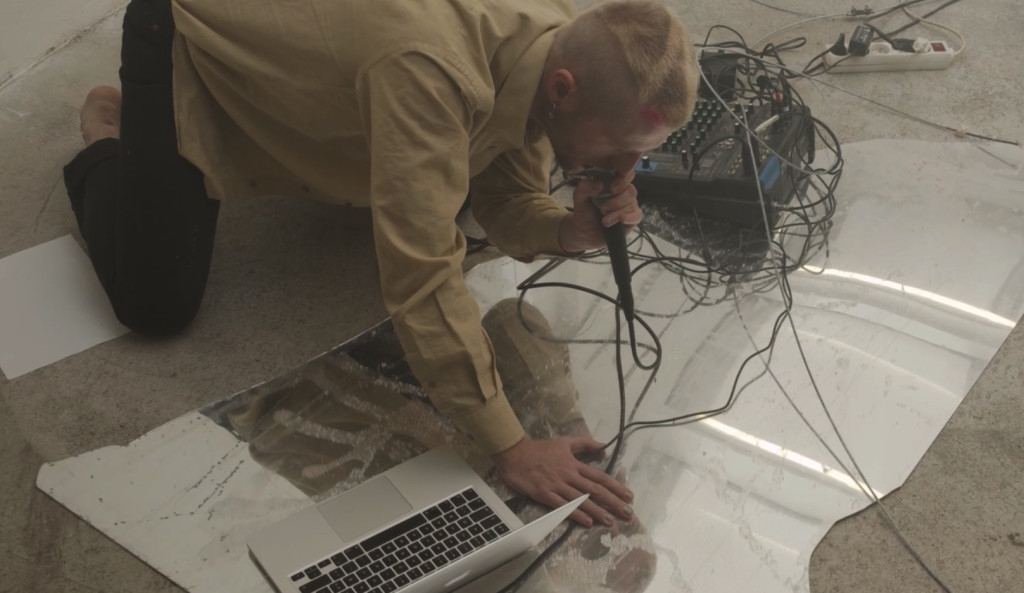 LANA CAVE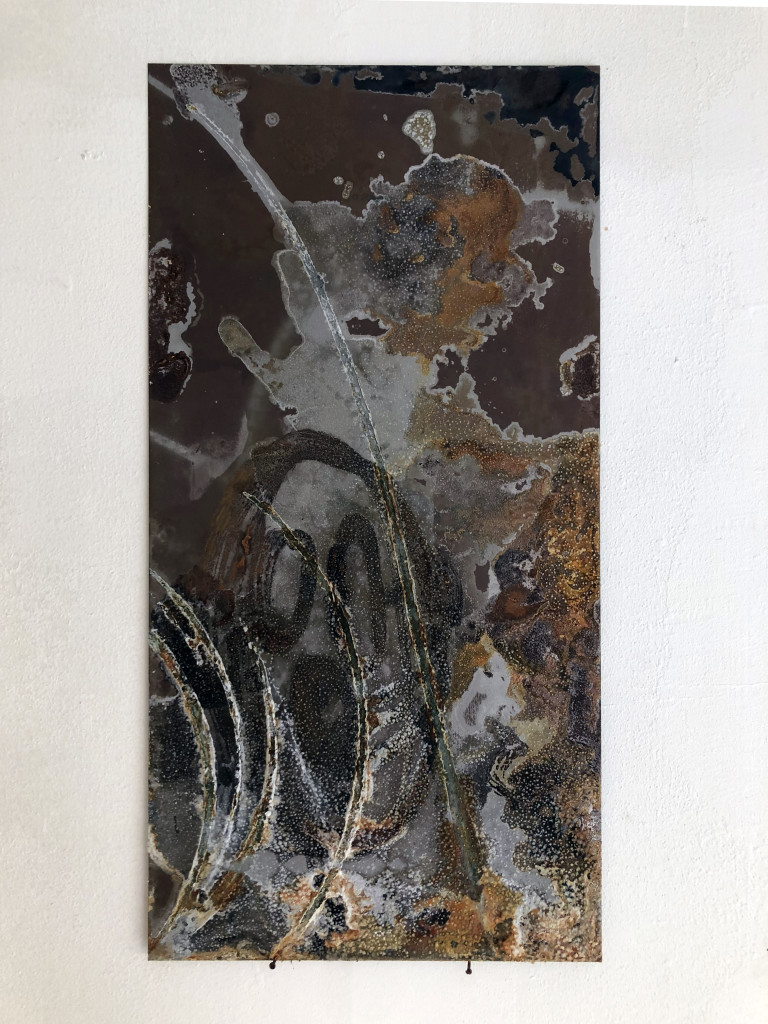 Aurilian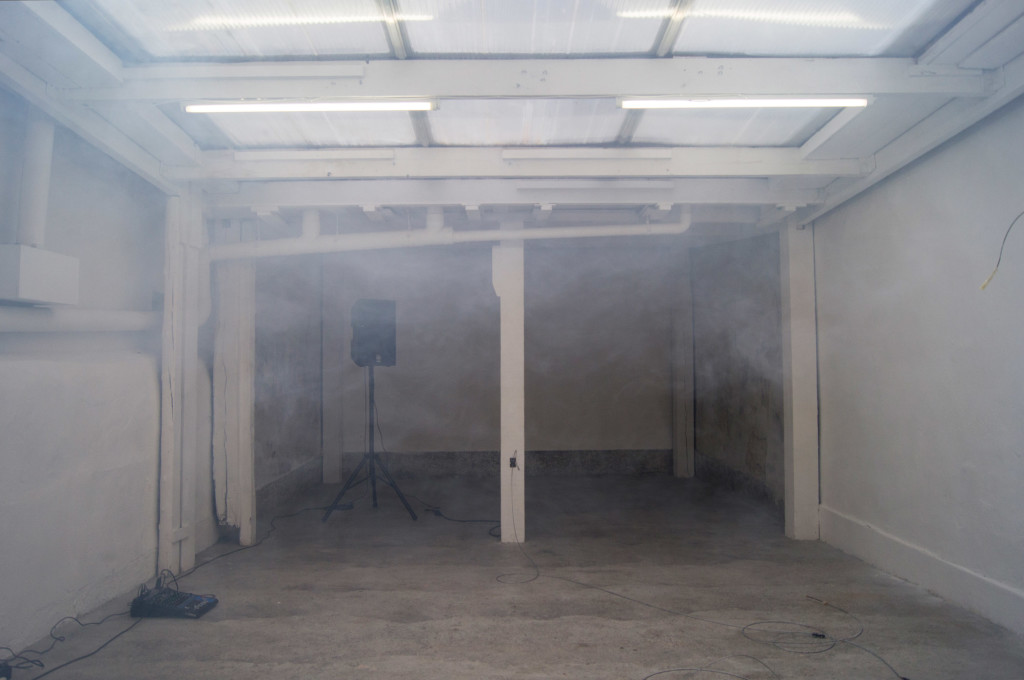 LANA CAVE
LANA CAVE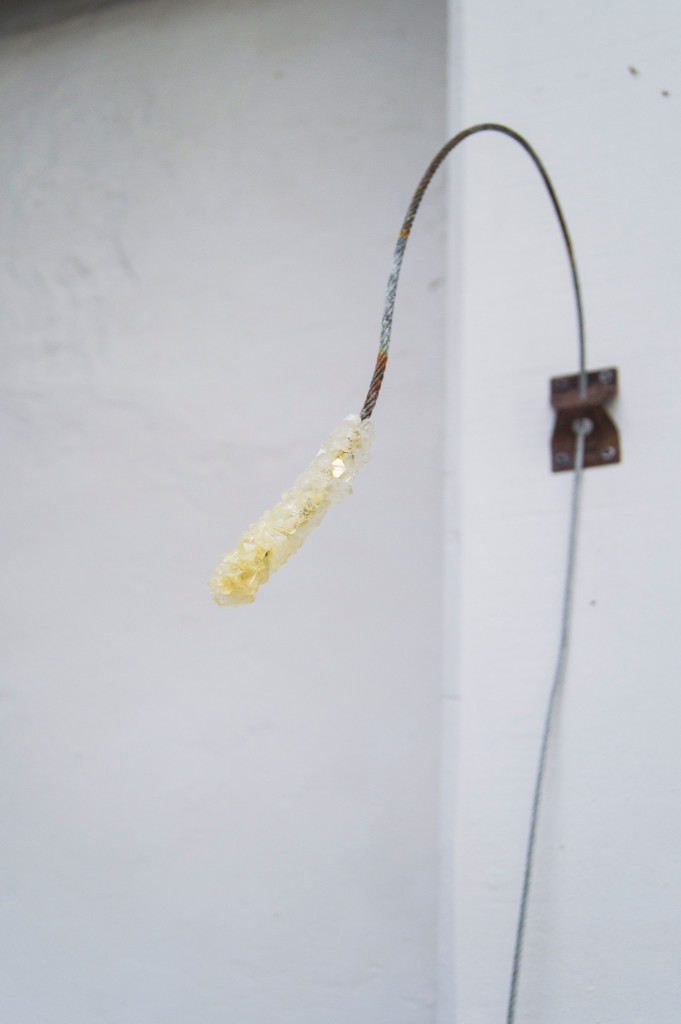 Grow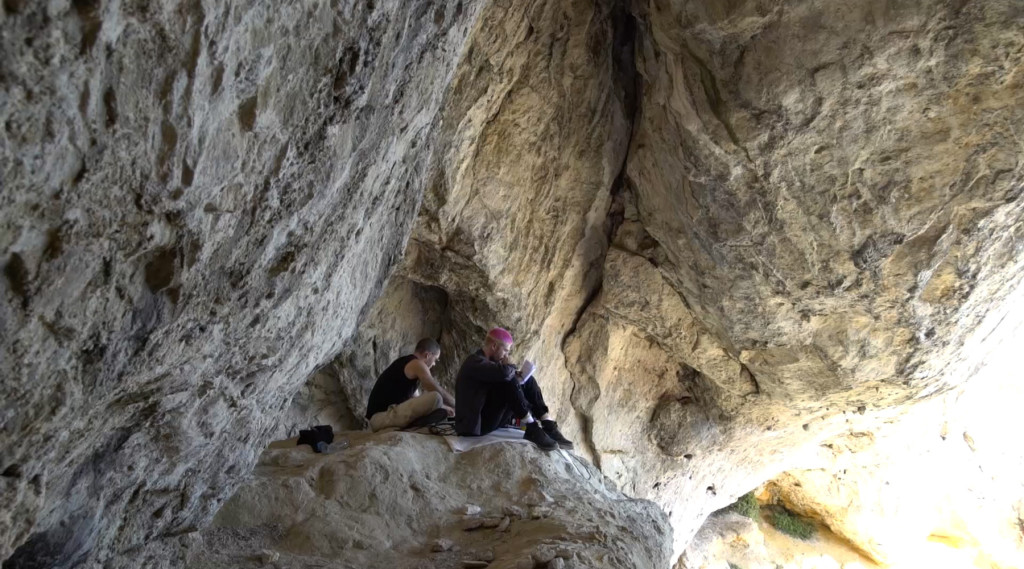 Organes, calcaire