Victoire
Barbot
Studio :
1 place de Lorette
Fr-13002 Marseille
BIOGRAPHY
After graduating from Ecole des Beaux-Arts de Paris, Victoire Barbot continued her researches on different possible stages of a same sculpture through the elaboration of balance's constructions with collected materials that she stacks, unfolds and stores in space.
Since 2014, Victoire Barbot has participated in several exhibitions, including "Cascara de Mango", Squash London (Mexico, 2017) ; "Scabellon" à la Galerie Double V (Marseille, 2017) ; "Mas opacida", Muca Roma (Mexico, 2018) ; "Ebullicion", Kunstraum am Schauplatz (Vienna, 2019).
—
Born in 1988, Dreux (FR).
From sculpture to painting, Victoire Barbot's work is unceasing in its quest to realise a whole world of work and determine a singular aesthetic, both minimalist and subjective. To this end, the artist calls for the reemployment of salvaged materials, put into play in her compositions, which themselves take the various forms of inventories, series and installations. Drawing finds its place here and there.
A set of criteria are consistently met in her works: that they be proper like action, assemblage or combination, that they be formal like structure, meshing or stacking, that they are physical like fragility, equilibrium or the ephemeral. The works are often implicitly personal. Hence the detached car and bicycle pieces from the family business she grew up in.
From one mode to another, Victoire Barbot composes her works with the context and existing materials of the territories she's asked to intervene in. This way of working, in situ assures her of both freedom and chance which drive her in each case to imagining a previously unknown situation. Beyond the use she has made of these materials – leather, glass, velvet, vegetable matter, foam, etc – and the constraints of each situation, her art will prove to surpass every formal consideration to bring into being a really poetic universe.
Philippe Piguet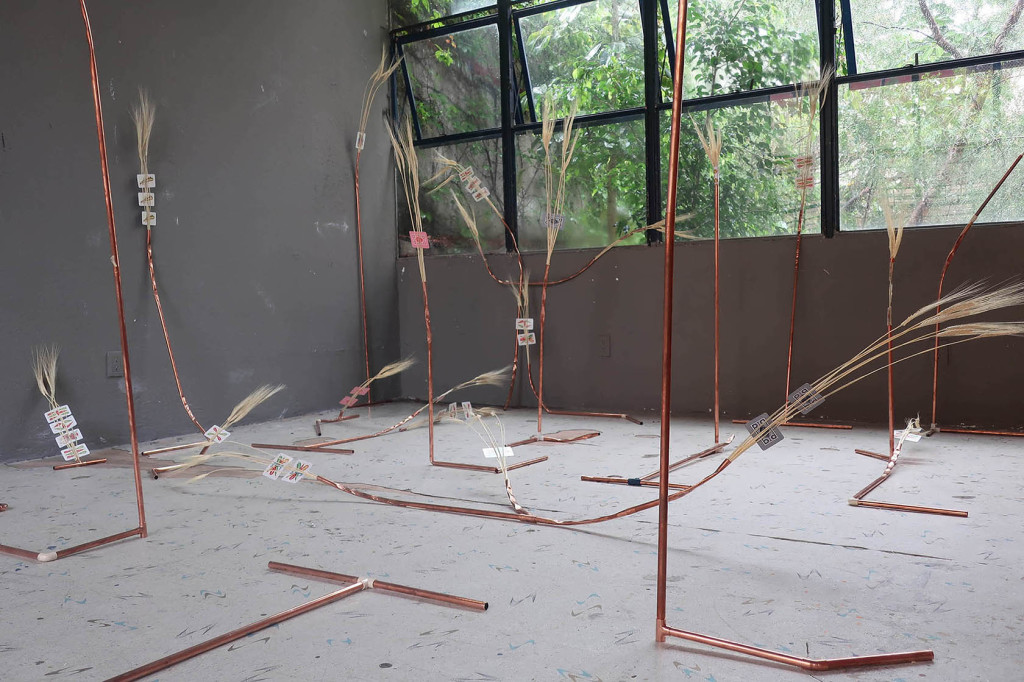 Silence is Sexy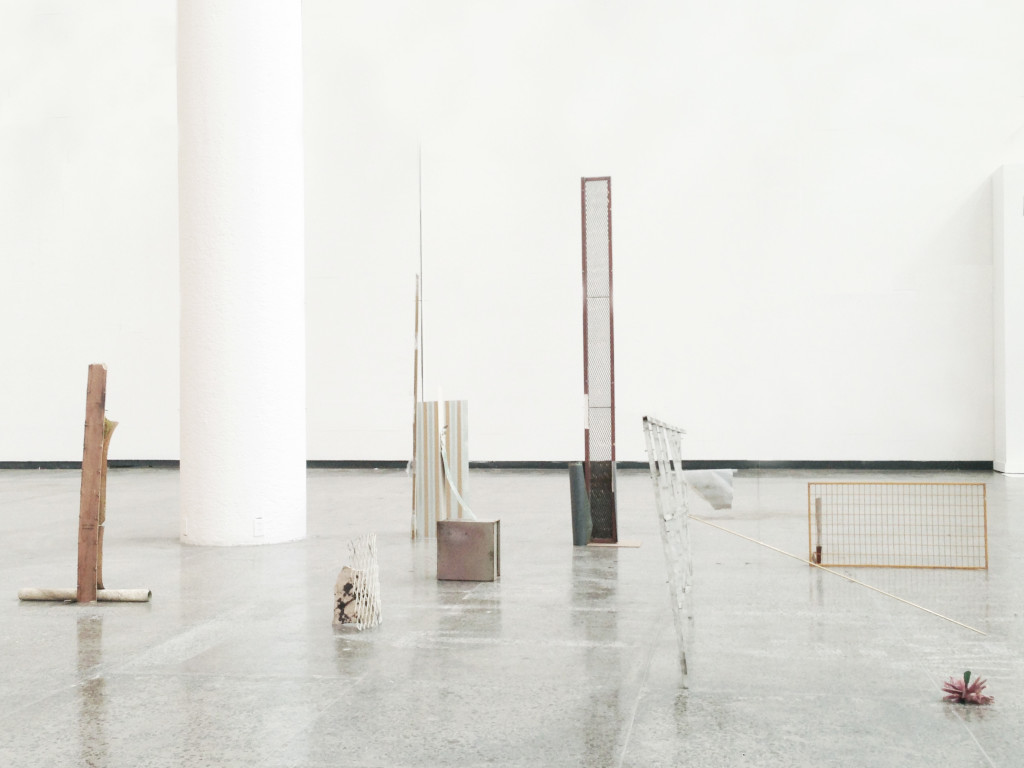 Misensembles 64-72