Samir Laghouati-Rashwan
Studio:
1 place de Lorette
Fr-13002 Marseille
Biography
Samir Laghouati-Rashwan graduated from the École supérieure d'art & de design Marseille-Méditerranée in 2020. Through his installation, video, publishing our sound works, he seeks to question the logic of certain dominant cultures or subcultures through installation, video, publishing or sound.
Samir Laghouati-Rashwan has recently shown his work in the exhibition "Hijack City" at the Scep gallery (2021, Marseille), or in the festival "Les Chichas de la pensée" at Magasins généraux (2021, Pantin).
—
Born in 1992 in Arles, France. Lives and works in Marseille.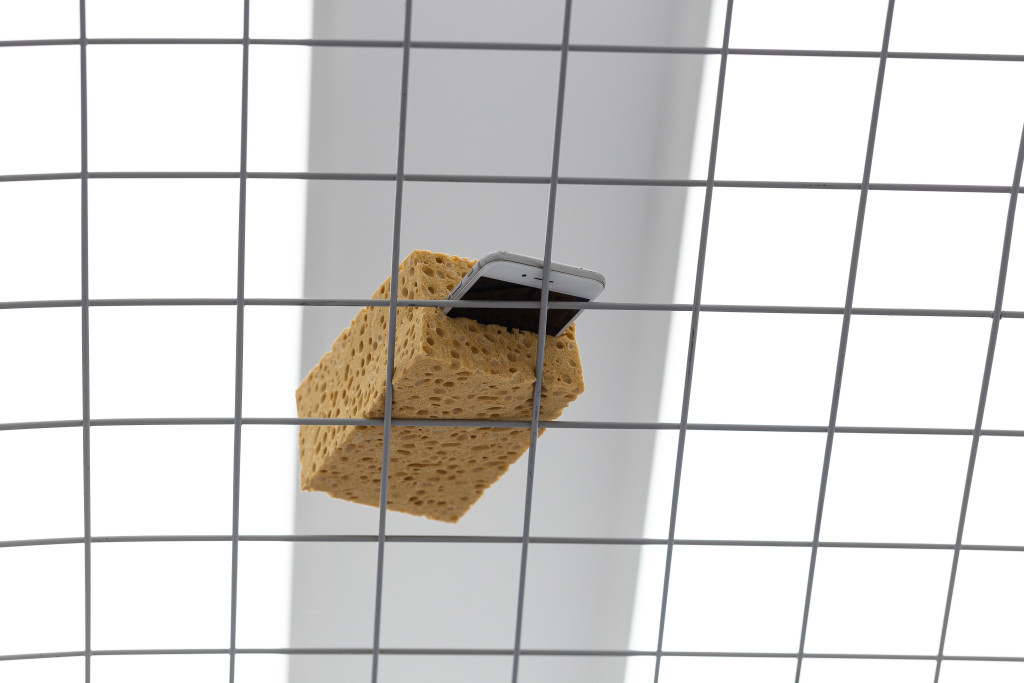 Hijack City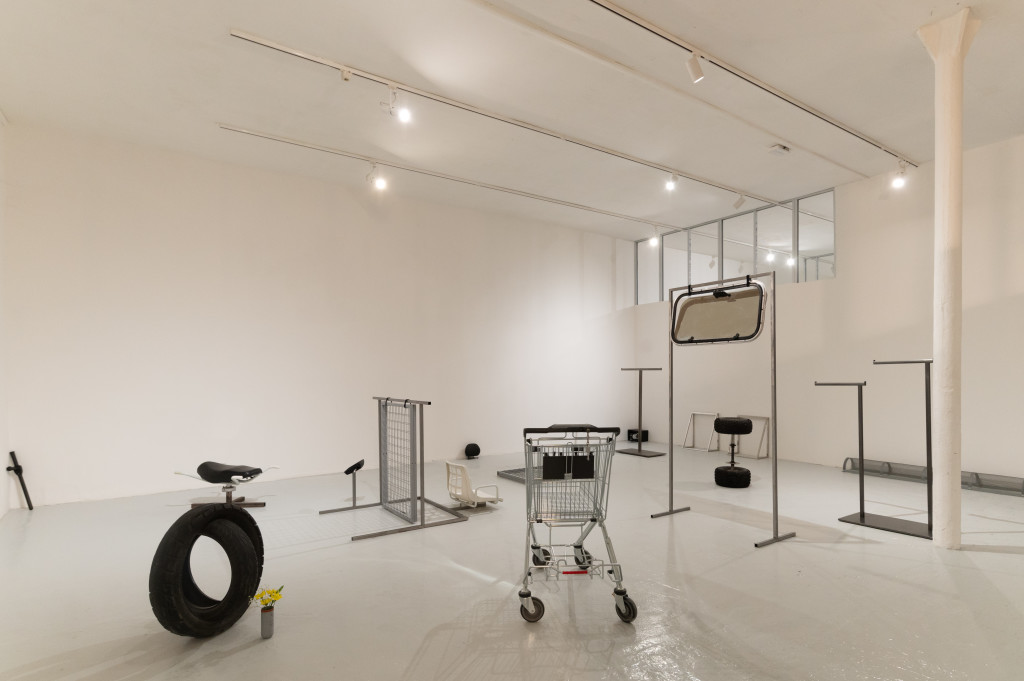 Dead Park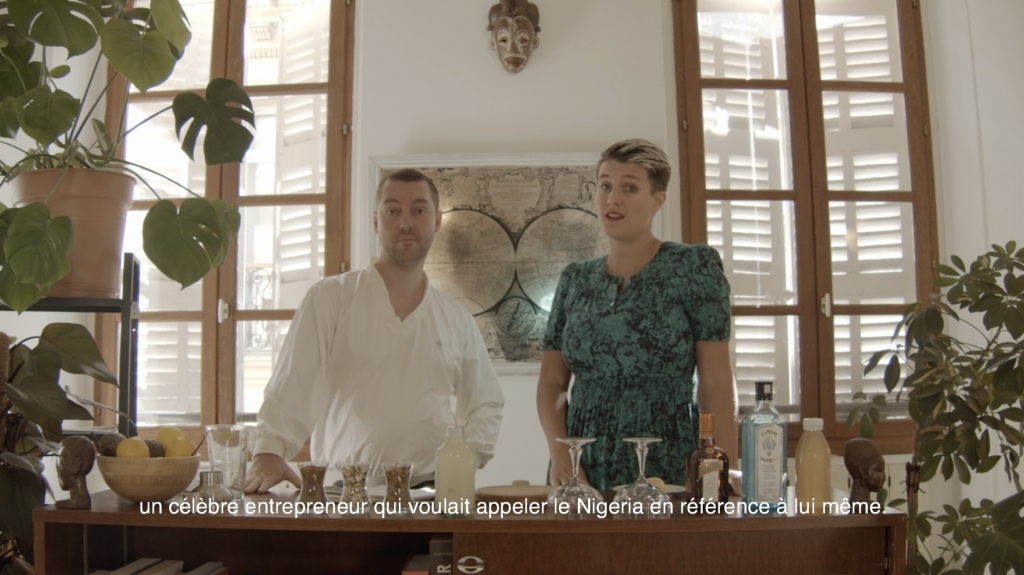 The Neon Colony Bar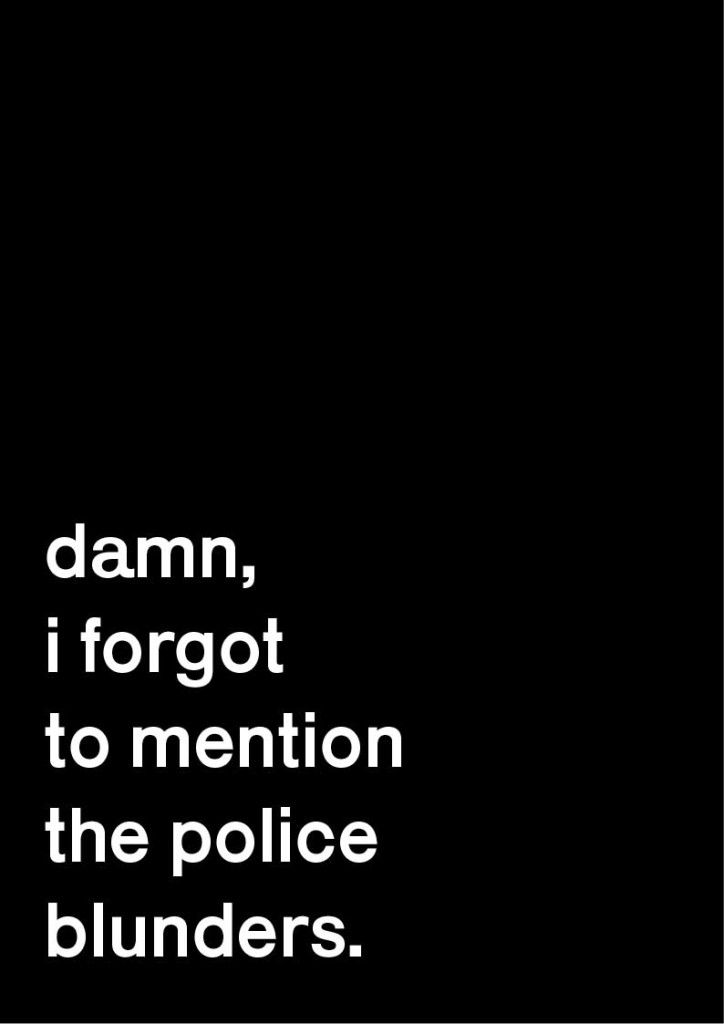 Damn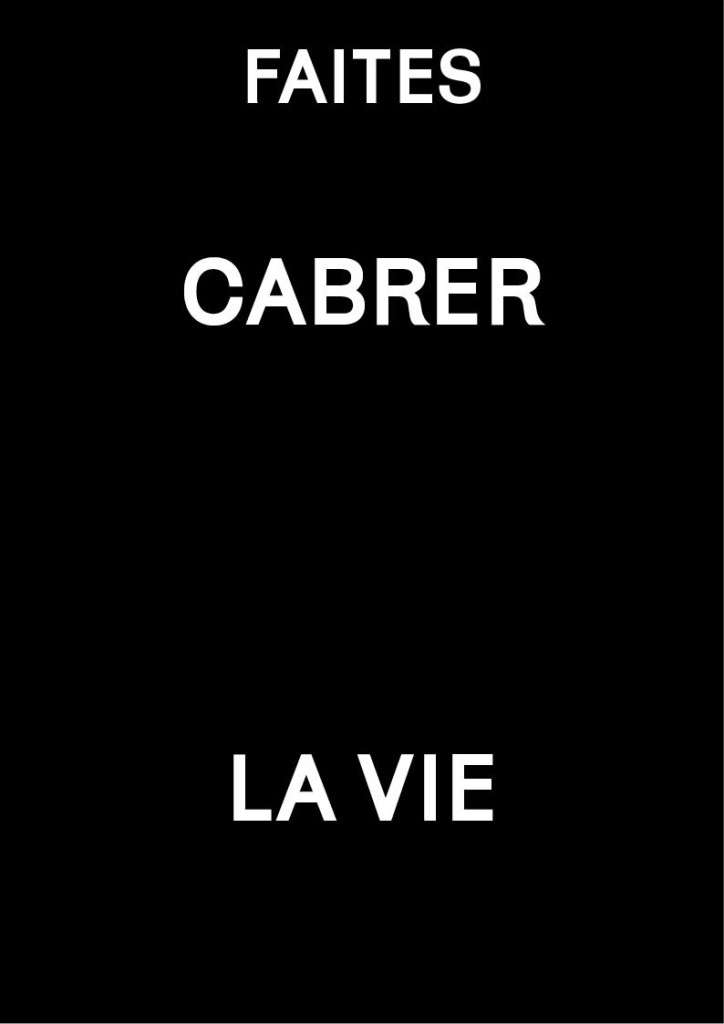 Faites cabrer la vie