Paul Chochois
Studio:
19 boulevard Boisson
Fr-13004 Marseille
Biography
Paul Chochois graduated from the Beaux-Arts de Perpignan in 2015 and from the Ecole supérieure d'Art d'Aix-en-Provence in 2017. In his work, he manipulates, diverts and modifies images to create new ones, subtle and talkative, through various techniques.
In 2020, some of his works joined the collections of the Frac Provence-Alpes-Côte d'Azur and the Fond Communal d'Art Contemporain de Marseille. His work has been presented at the Château de la Faigalarié (Aussillon), at the Galerie de la SCEP (Marseille), at the Galerie Annie Gabrielli (Montpellier), at the art space ANGLE (Saint Paul-Trois-Châteaux), at HEART (Perpignan) and at the convent of Minimes (Perpignan).
—
Born in 1993 in Paris. Lives and works in Marseille.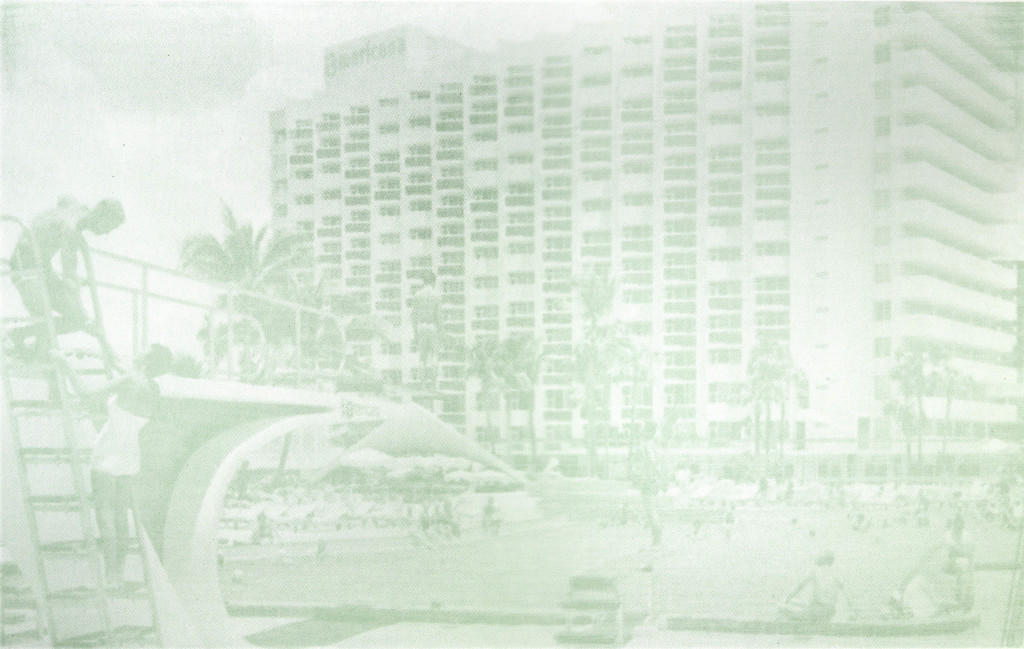 Americana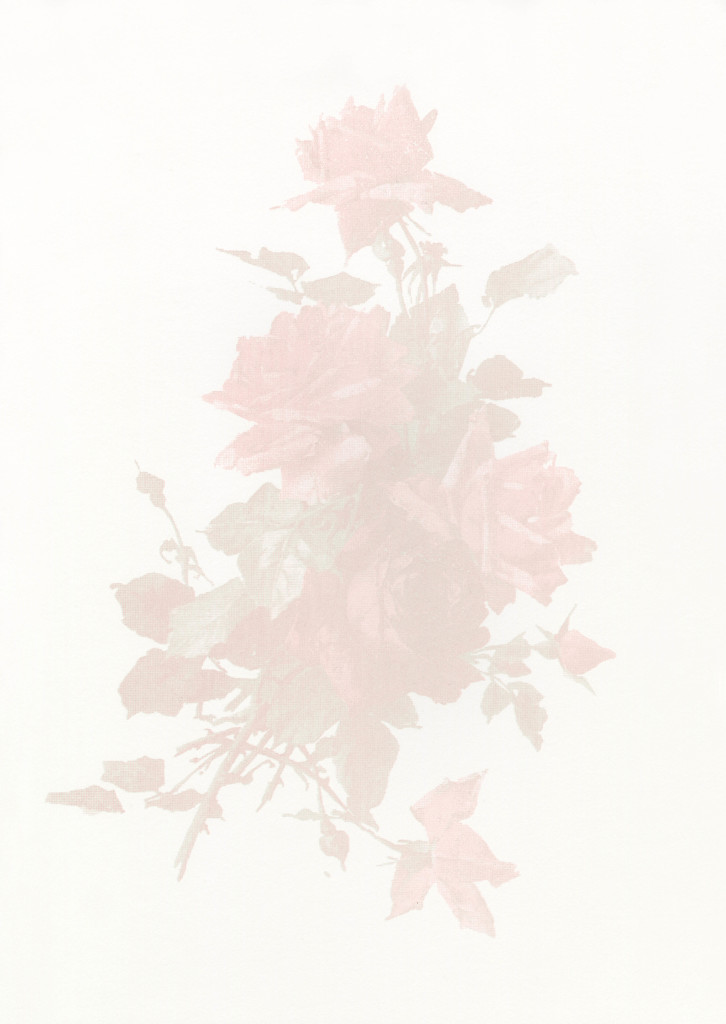 Billets sentent comme un bouquet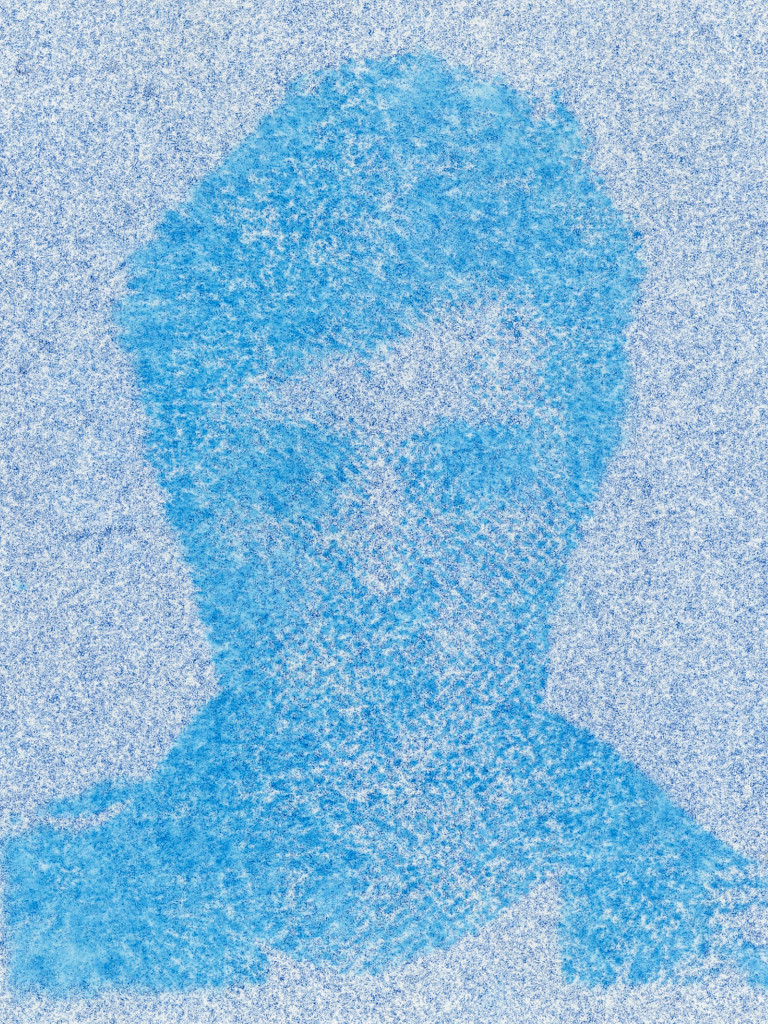 Blue on Blue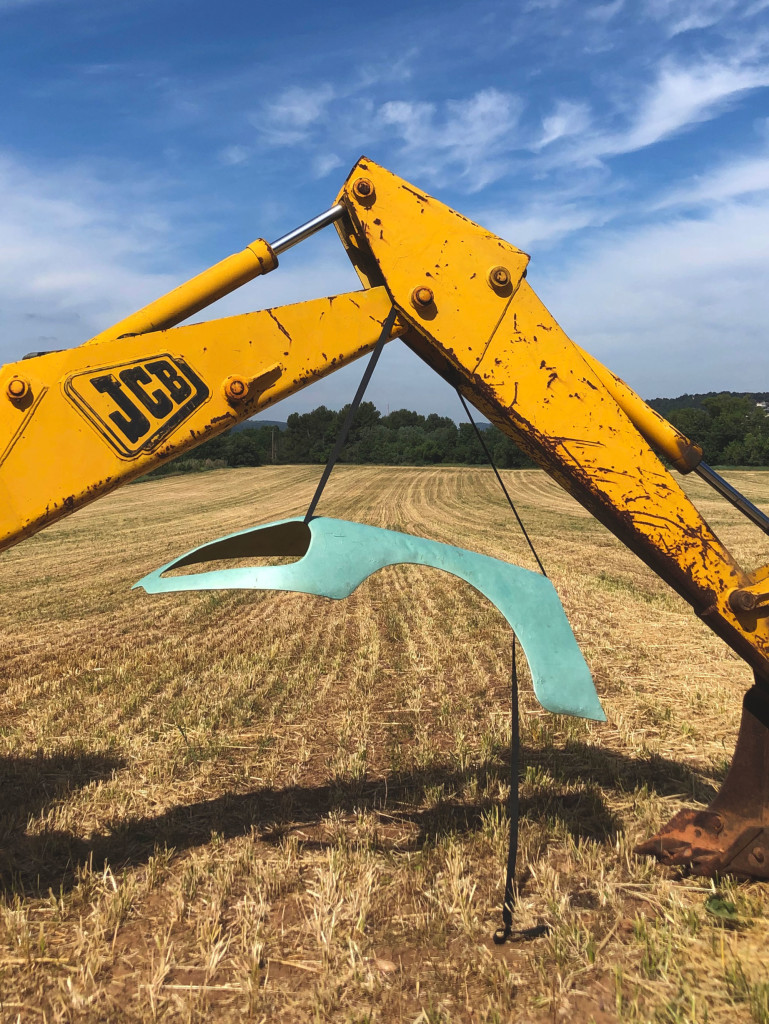 Mythologie