Nicolas Nicolini
Studio:
40 cours Lieutaud
Fr-13006 Marseille
Biography
Nicolas Nicolini graduated from the École supérieure d'art & de design de Marseille-Méditerranées in 2011. His artistic practice includes multiple dimensions from a reflection on the conditions of a painter in his studio, to a plastic research made of superpositions on what characterizes painting beyond its simple status of medium. 
Nicolas Nicolini is a member of the collective Yassemeqk. 
He held his first solo exhibition in 2013 at Straat Gallery. In 2015, he attended in Chamalot residency and moved to Brussels the same year. He exhibited at Clovis XV, Nivet Carzon Gallery, Porte Avion Gallery, ChezKit (Pantin), Cantini Museum, CAC Meymac and participated several times in the November price in Vitry. Since 2017, he is installed in Marseille. In 2020 he is selected with his collective Yassemeqk at the White Mountain College Residence.
—
Born in 1985 in Marseille. Lives and works in Marseille.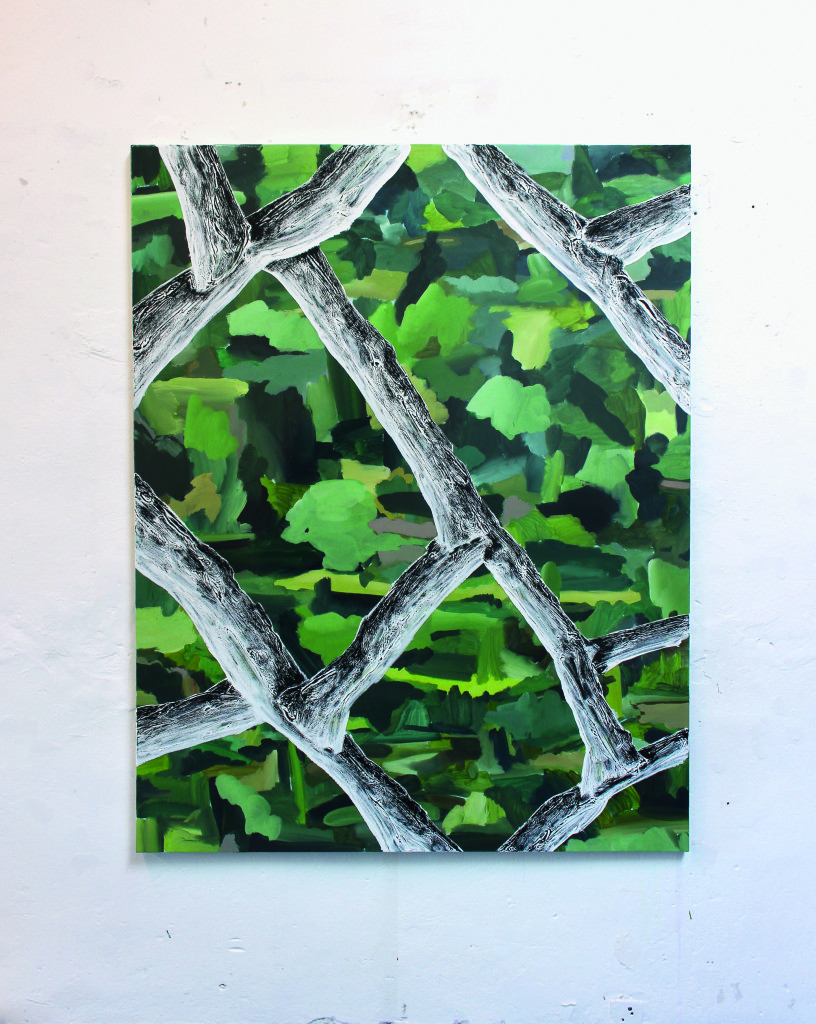 bric à brac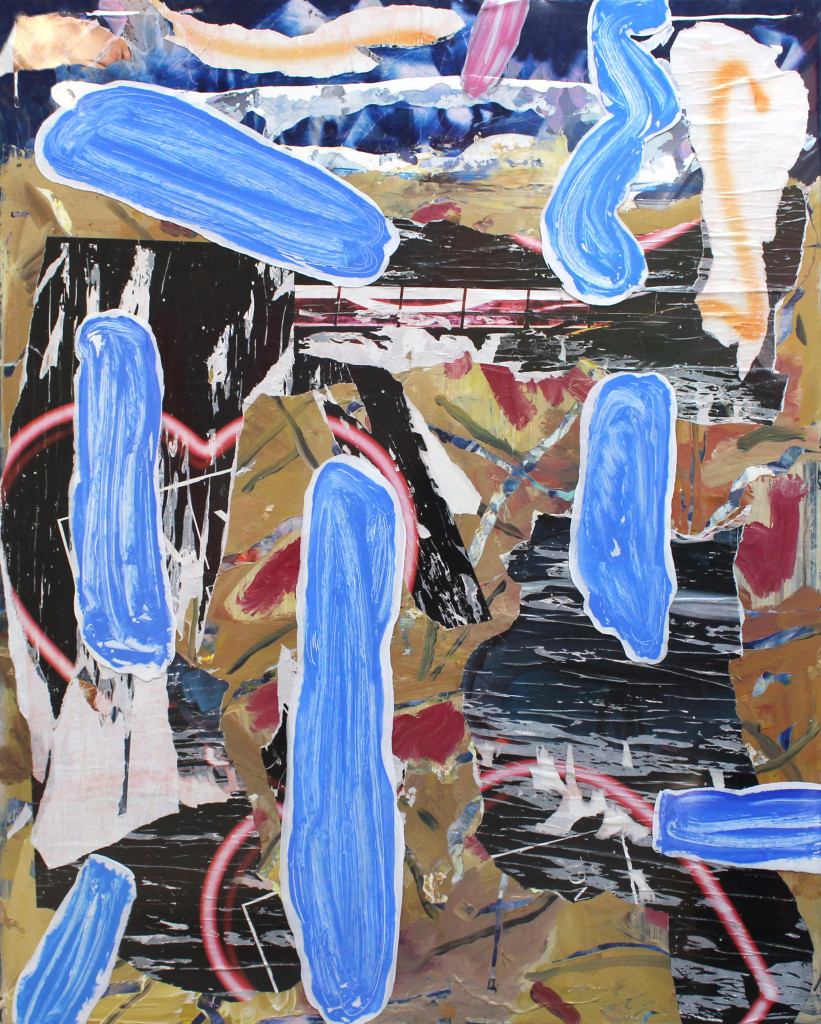 Dans une autre vie je fus moi même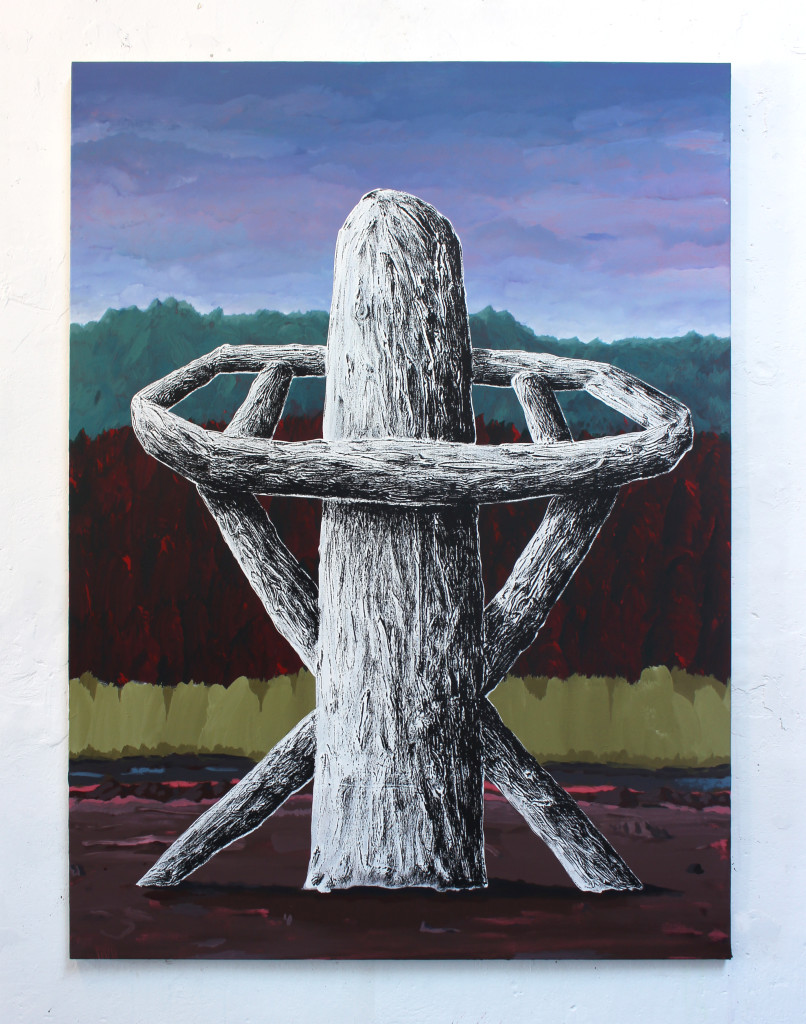 L'avenir c'est fini
OKLM