Mégane Brauer
Studio:
19 boulevard Boisson
Fr-13004 Marseille
Biography
Mégane Brauer graduated from the Besançon Institute of Fine Arts in 2018. Her work, made of texts and installations focuses on class issues, transforms objects and situations of the working classes, giving them the place they don't have. 
Mégane Brauer is co-founder of the graduate student residency Freedfromdesire, with Léa Laforest and Anne Claire Julien (Juras, 2020). Among her latest exhibitions and projects: "Déjà Vierge", curated by Claire Astier, via Vertical Looping(Star), Eglise de Tour Sainte (Marseille, 2020), residency at the Eglise de Tour Sainte (Marseille, 2020), co-organization of a workshop at the squat 59 St Just (Marseille, 2020), group exhibition "La Relève", art-cade* (Marseille, 2020) and residency at the Fine Arts of Chittagong, Bangladesh (Chittagong, 2019).
—
Born in 1994. Lives and works in Marseille.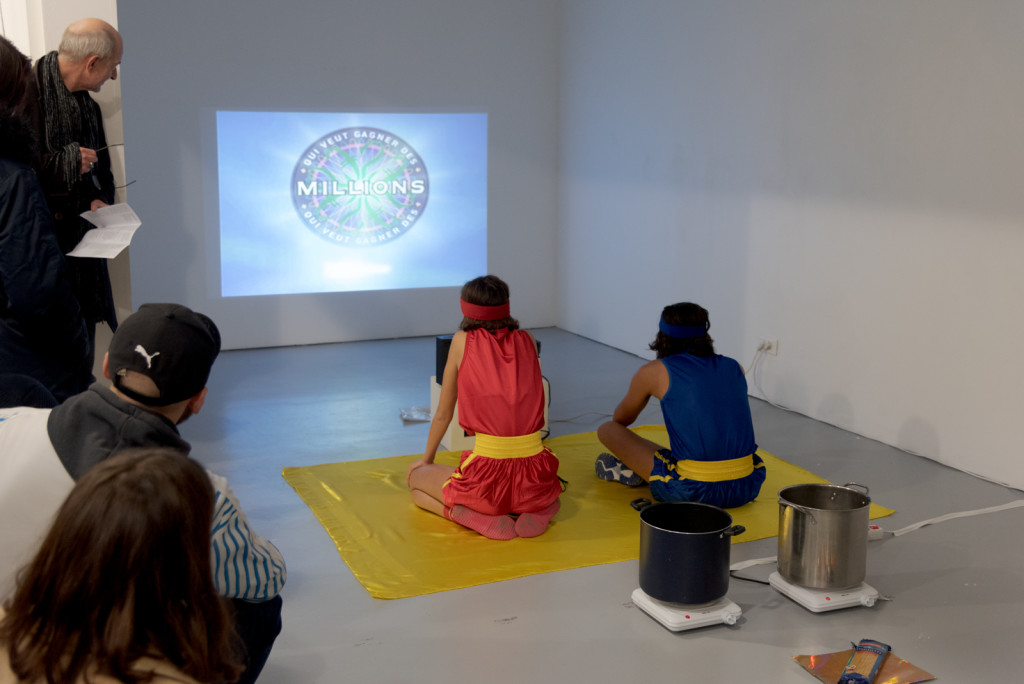 Mordre et tenir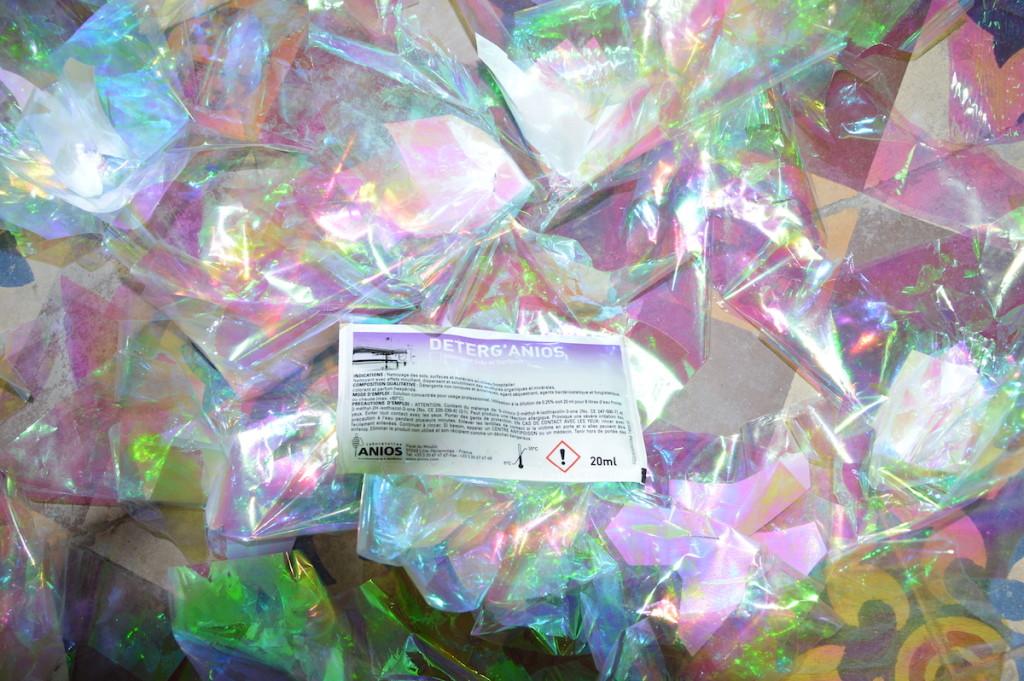 DETER
Déjà Vierge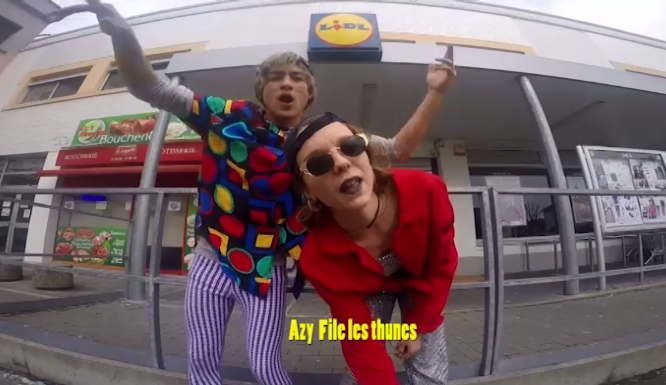 Cheap better have my money