Manoela Medeiros
Studio:
1 place de Lorette
Fr-13002 Marseille
Biography
Manoela Medeiros graduated from the Ecole Nationale des Beaux-Arts in Paris and the Escola de Artes Visuais Parque Lage in Rio de Janeiro. Through direct intervention, her artistic practice reveals the memory contained in the ruins of the past through techniques of excavation and hollowing out that she applies to different media.
Manoela Medeiros has actively participated in several exhibitions and residencies. Among her residencies and awards: Cité internationale des arts (Paris, 2018-2019), Pivô (São Paulo, 2018), Pipa Award, MAM (Brazil, 2018 ). Her solo exhibitions include: Concert en plein air, Kubik (Portugal, 2020), L'être dissous dans le monde, galerie Chloé Salgado (Paris, 2019).
—
Born in 1991 in Rio de Janeiro, Brazil. Lives and works in Marseille.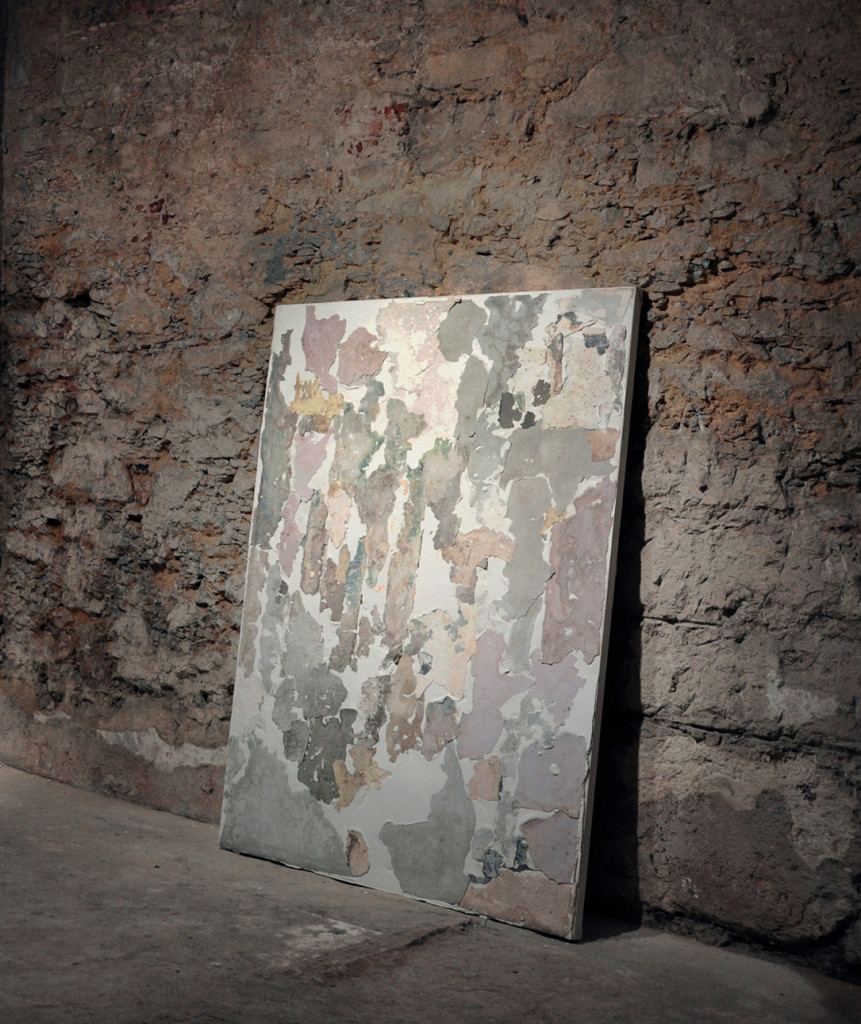 Déplacement d'espace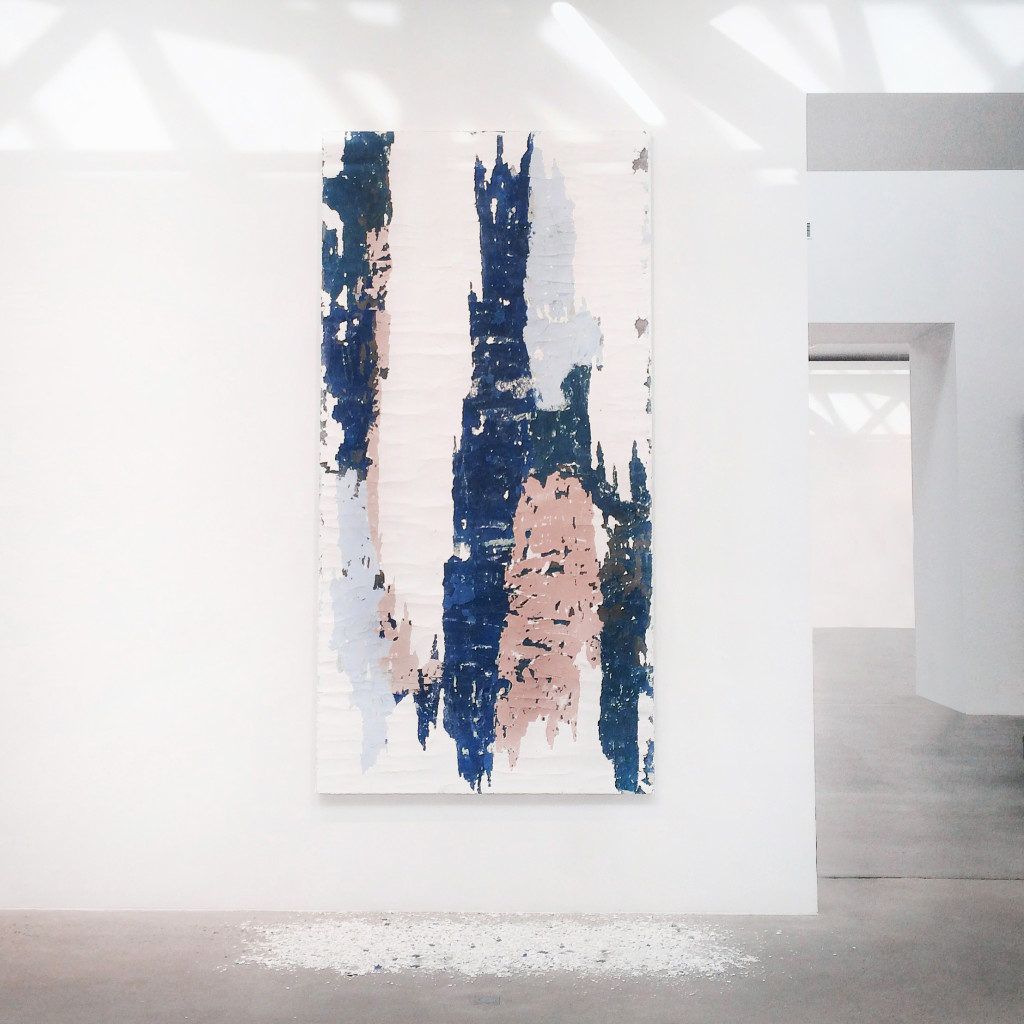 Ruine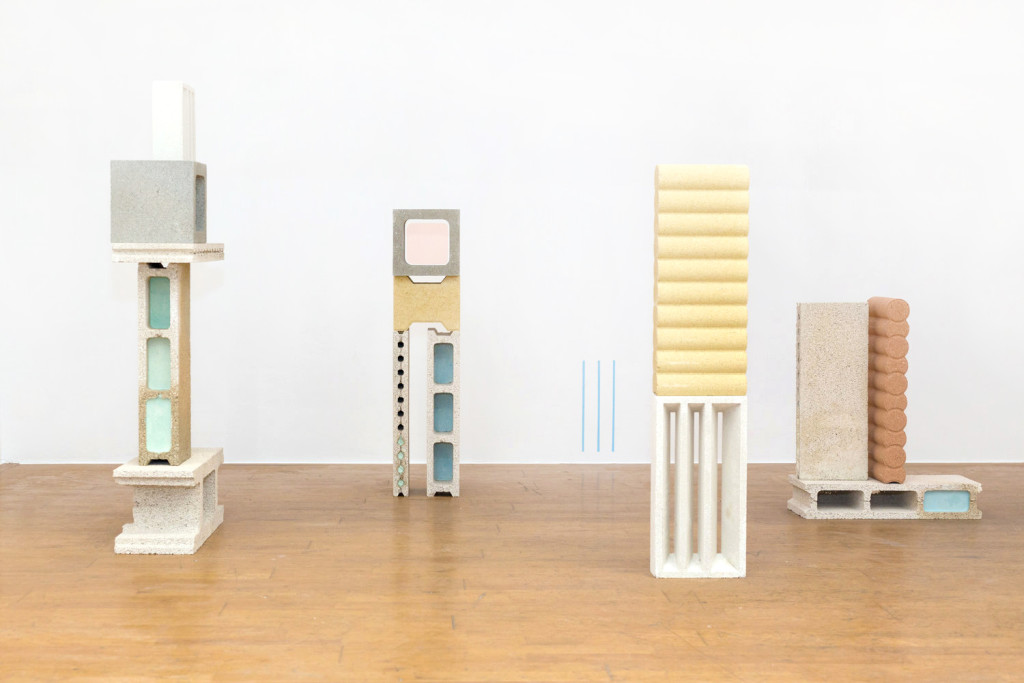 Nature morte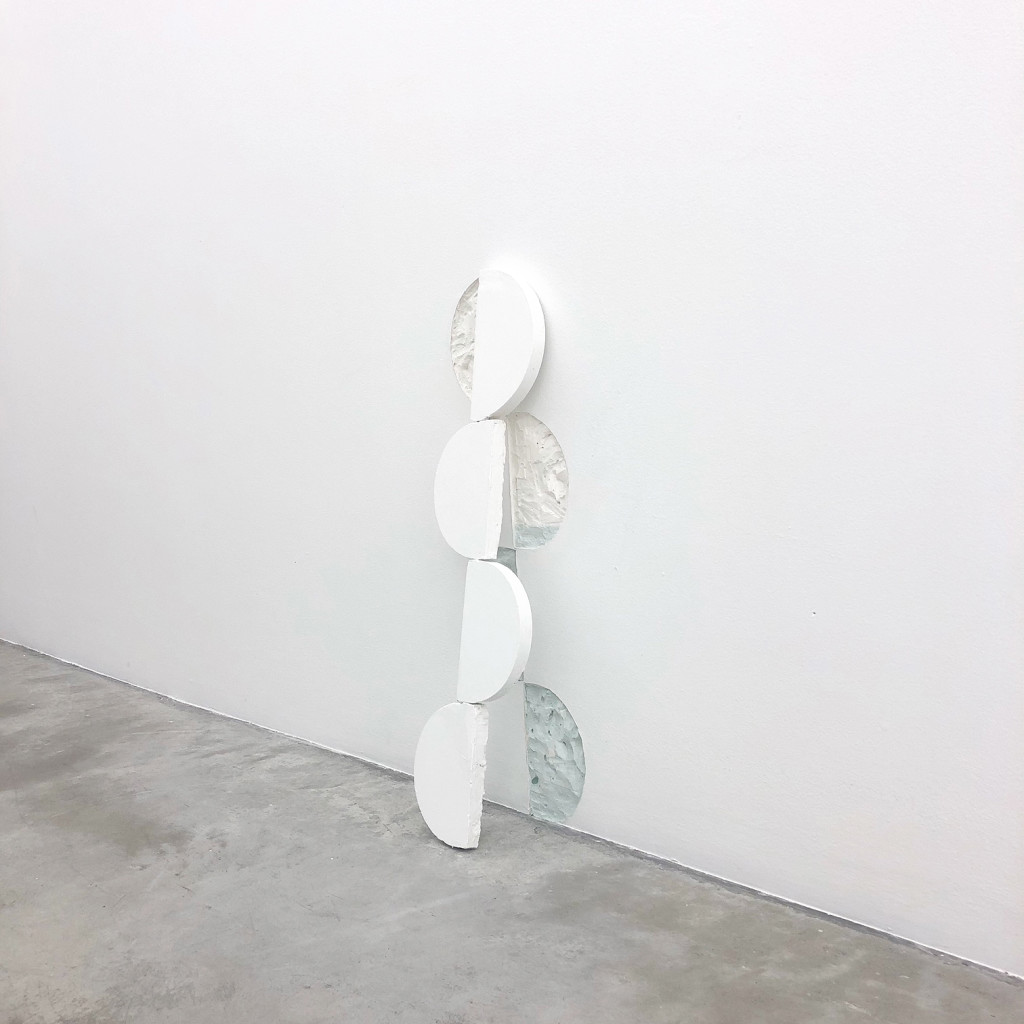 Eclipse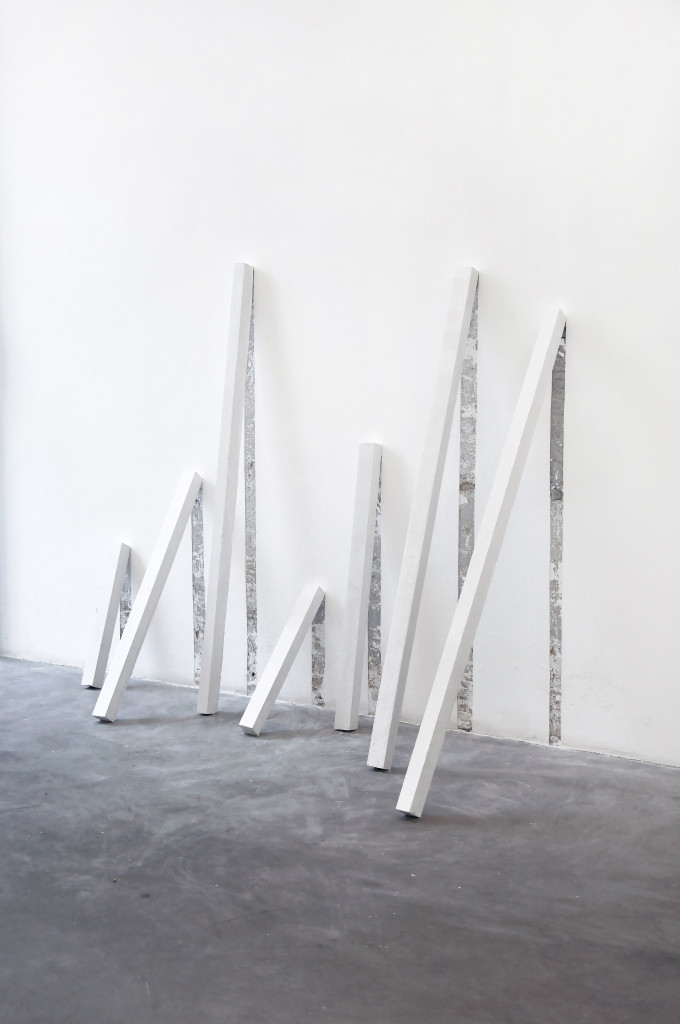 Hiatus