Maïa
Izzo-Foulquier
Studio:
1 place de Lorette
Fr-13002 Marseille
BIOGRAPHY
Interdisciplinary artist, activist and feminist, Maïa Izzo-Foulquier developed an artistic practice where experience is a prerequisite for the production of images and representations. In 2017, her film Paroles de Monelle (shot in Lebanon) has been shown at Mucem (Marseille), while her installation Témoignages de Thell crossed the Atlantic Ocean until the Sex Workers Films and Art Festival in San Francisco (dir. Carol Leigh). Recently, Maïa has taken part of the event "Nos Désirs Liquides" at Frac Ile-de-France (Paris) and has curated the "Parental Advisory Explicit Females" exhibition as part of SNAP Festival (Paris). Her last project "Prelude to an exhibition" was presented at OÙ (Marseille, 2019). More recently, her work was exhibited at Treize (Paris) in February 2020.
—
1991 – 2019.
Born in 1991, Maïa Izzo-Foulquier is part of a generation of artists who have incorporated a feminist commitment to the heart of their practice. From [their/her] initial training in photography at Arles, the power relations between male photographers (using their cultural prestige and their economic power) and feminine models (bought and reduced in silence), appeared to her to be clearly imbalanced. While the History of Art has made the difficulty being born woman and being an artist visible it has also given a particularly passive place to sex workers, "muses" and models.
Maïa Izzo-Foulquier finds the foundations of her work in a pro-sex feminism which looks toward interrogating the reactionary stigmatisation of sexual activities considered as "deviant". Like Lynda Benglis, Cosey Fanni Tutti, ORLAN or Annie Sprinkle coming before [her/them], Maïa Izzo-Foulquier gives herself the aim of demystifying feminine figures considered "passive" in practising self-definition, in introduction disorder to commonly held representations, especially sexual ones. To do this [they have/ she has] chosen a multiplicity of identities which help her to put the myth of the artist, the masculine individual genius, in crisis. [Their/Her] website displays eight avatars rejected on social networks and who correspond to all real and virtual functions of the Swiss army knife artist of the 21st century. They are gathered under the banner of the "warrior who cries", Zelda Weinen Corporation, affirming the right to multiplicity, opacity and emotiveness.
Identifying as non-binary, Maïa Izzo-Foulquier plays with feminine identities like costumes preserved in [their/her] wardrobe, indicating the construction of gender. Like many feminist artists, [they have/ she has] chosen to draw from plasticity for representations and to reverse stigmas: as "femme propaganda", [they show/ she shows] us that those most implicated are able to produce representations that define them before the eyes of everyone. [They deliver/she delivers] a patient work of disidentification: across these different avatars, the artist makes the multiplicity of identities visible to the artwork in all of us.
Isabelle Alfonsi, December 2018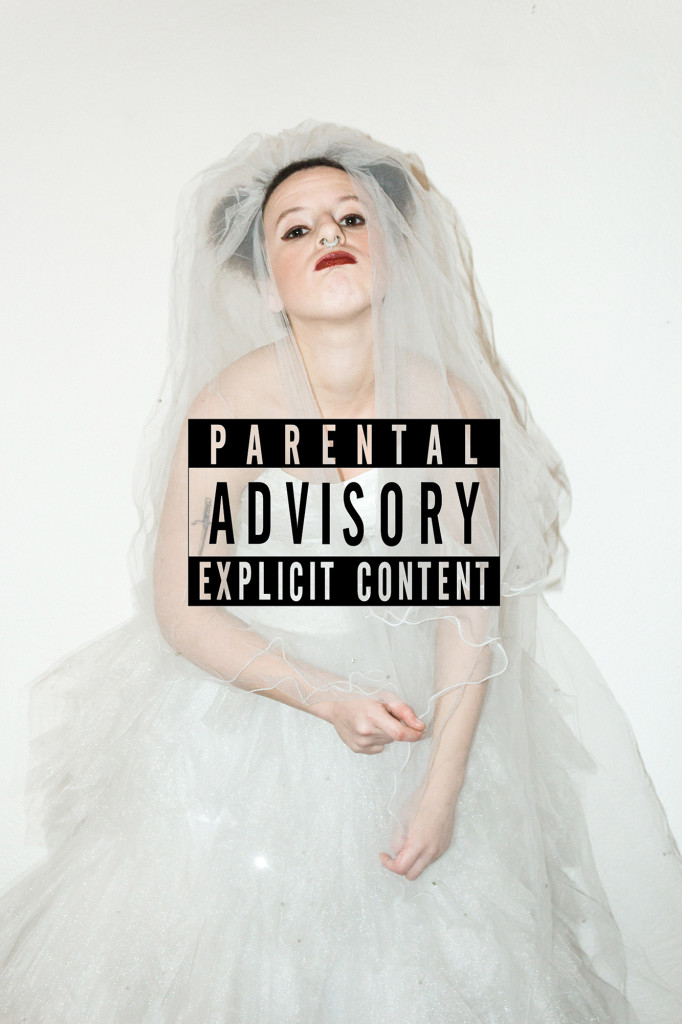 Wedding Blues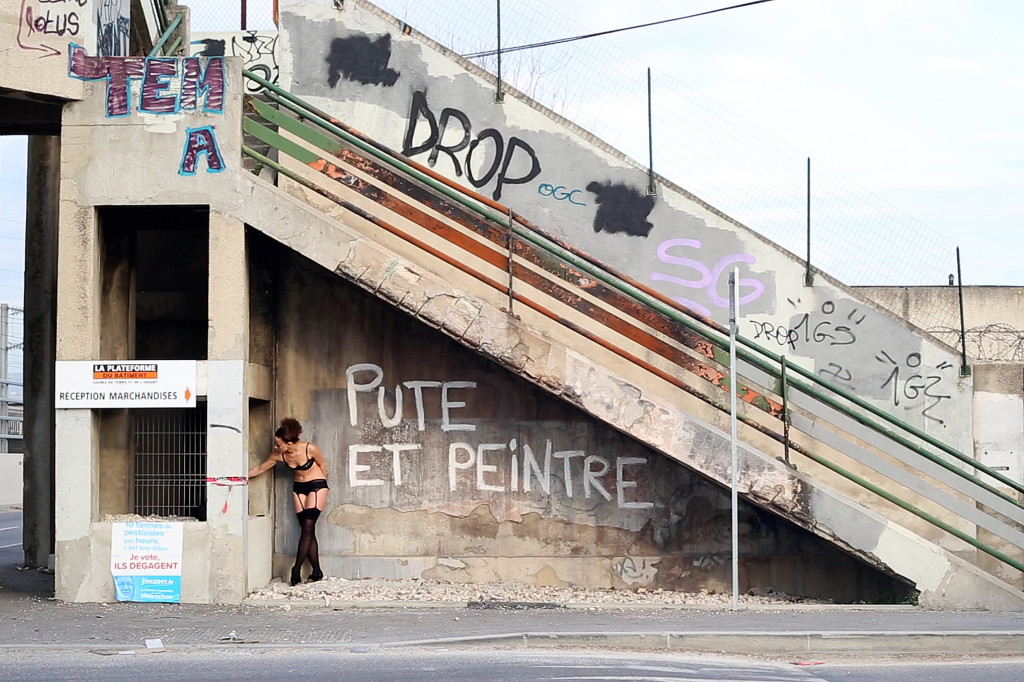 Curriculum vitae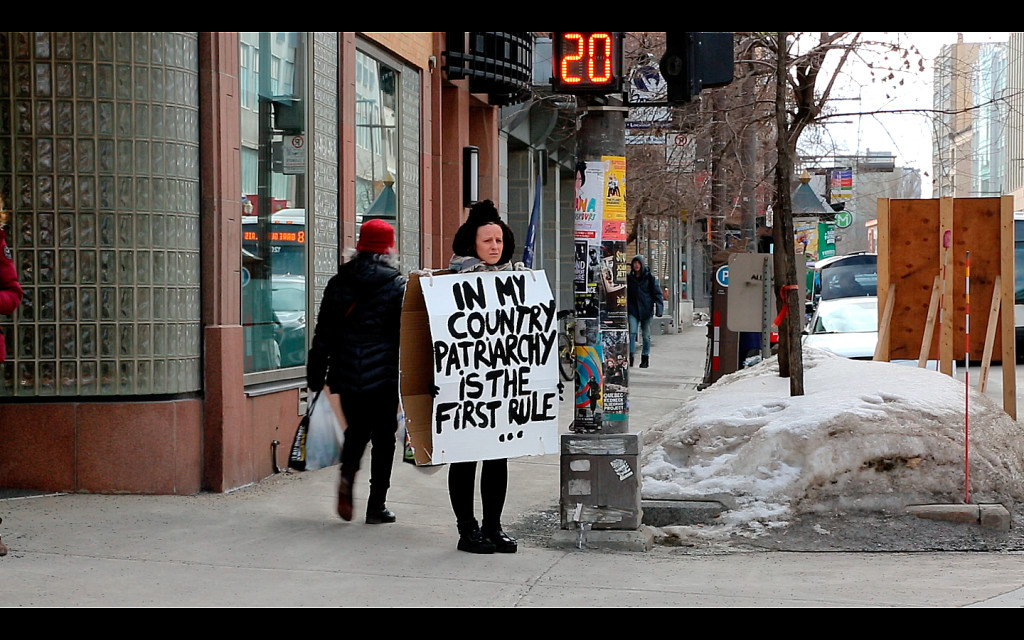 Homme sandwich / Femme propagande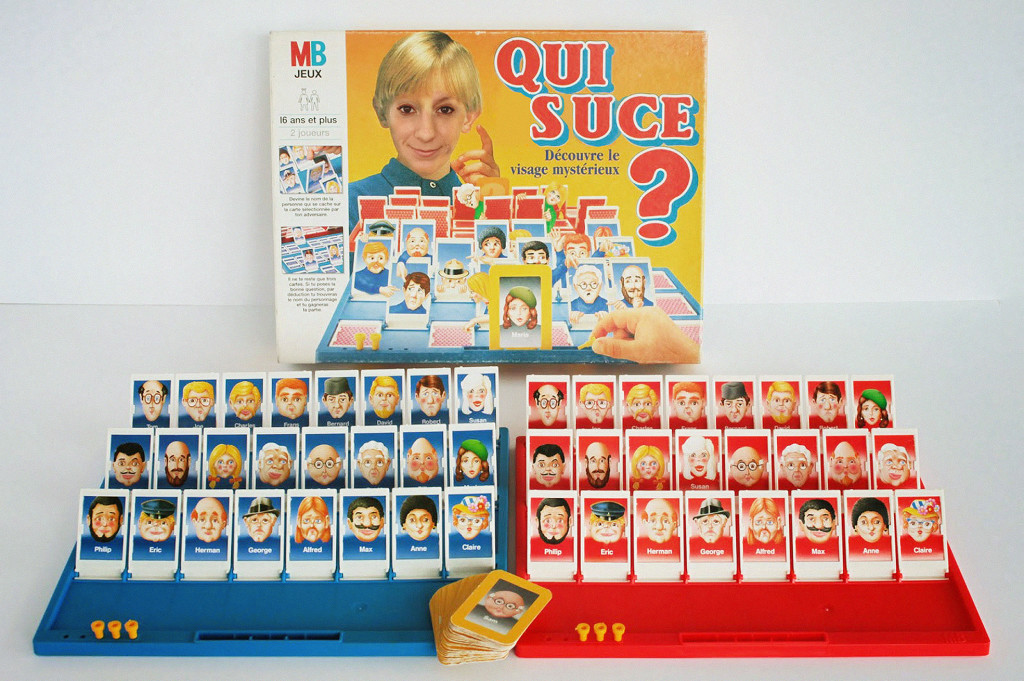 Qui $uce ?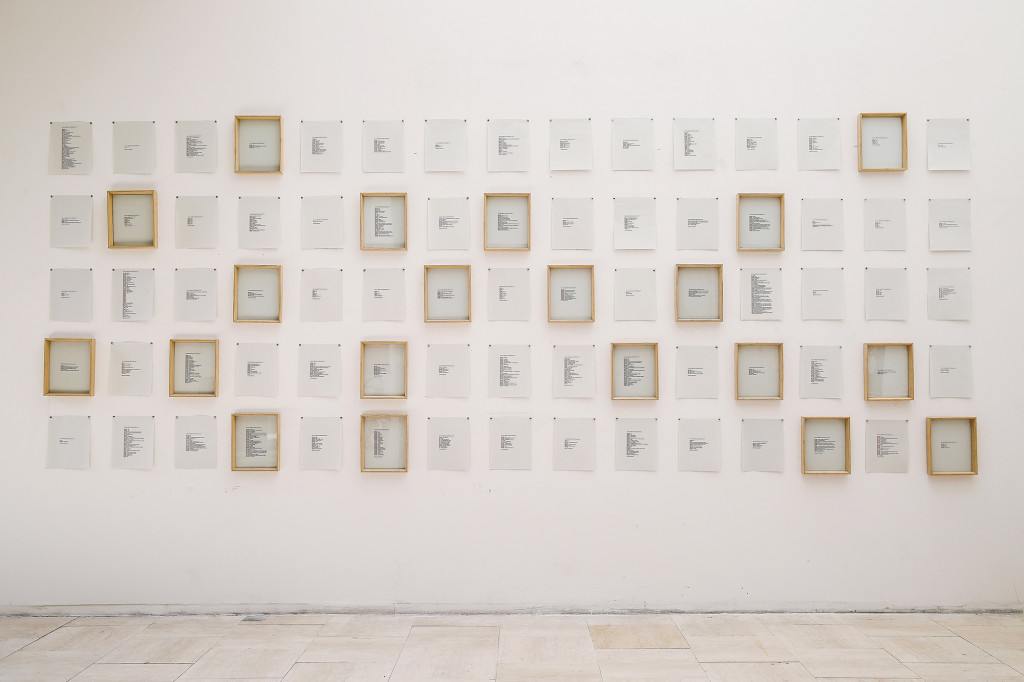 Untitled Conversations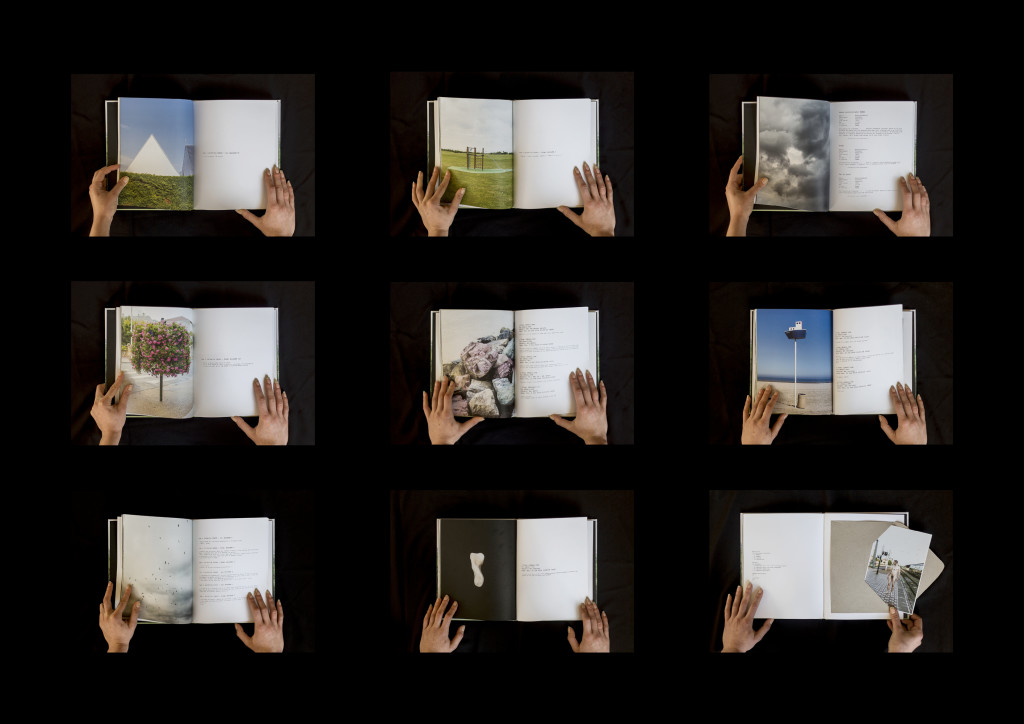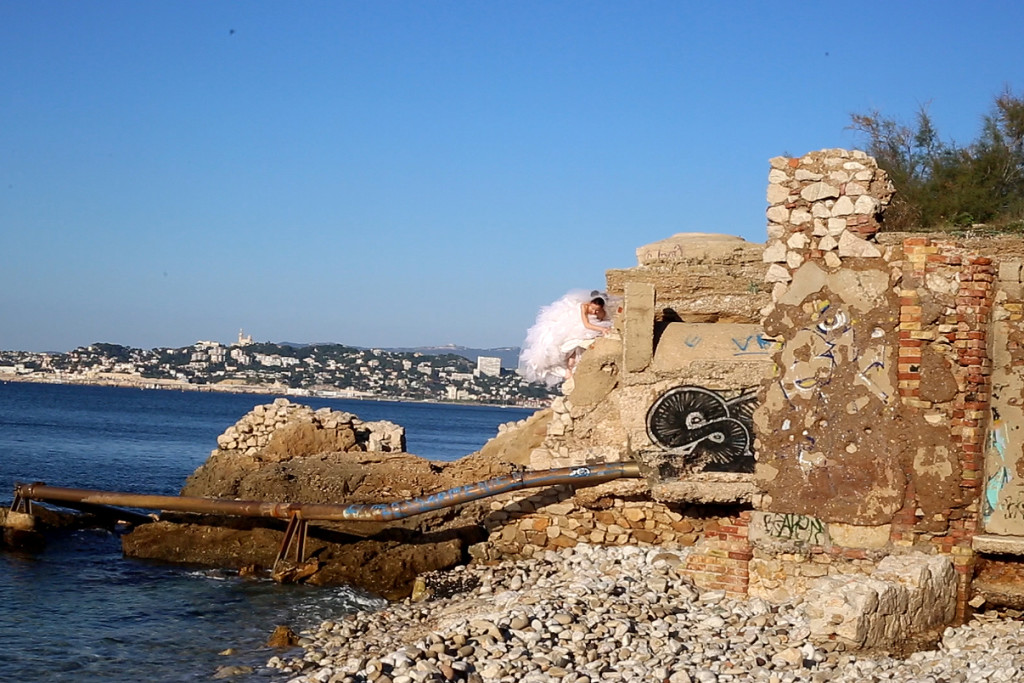 Catégorie / Sans lendemain