Madison
Bycroft
Studio:
1 place de Lorette
Fr-13002 Marseille
BIOGRAPHY
Madison Bycroft is an Australian artist,
 who is currently based in Marseille. 
Bycroft is a graduate from the University of South Australia, and the MFA program at the Piet Zwart Institute in Rotterdam, NL which was supported by the Anne and Gordon Samstag Scholarship. Bycroft is a co-founder of facilitative platform, 'GHOST'.
Bycroft's work has recently been included in 
Les Atelier de Rennes, France, Second Triennale of Beetsterzwag, Netherlands, Liveworks Performance Act Award, Italy, Sharjah Biennale, Beirut, Lebanon, The Institute of Contemporary Art in Singapore, CAC Brétigny, Paris, France, Westfälischer Kunstverein Muenster, Germany, 
The Australian Centre for Contemporary Art in Melbourne, The Museum of Contemporary Art in Sydney (Primavera 2014), and The Australian Experimental Art Foundation. Notable residencies include Triangle France, ISCP in NYC and the Cité International Des Arts, in Paris.
—
Born in 1987, Adelaide (AUS).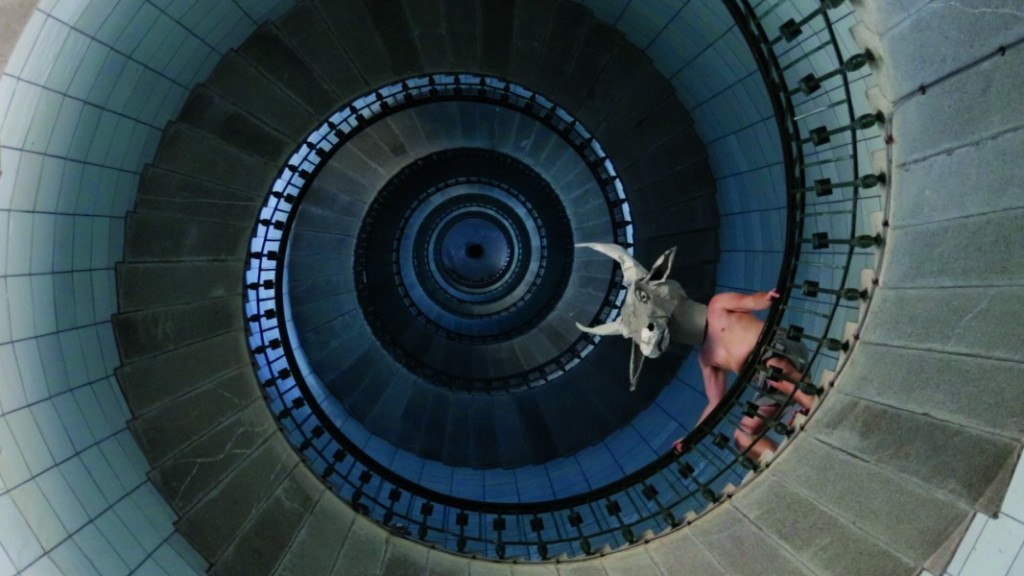 Jolly Roger & Friends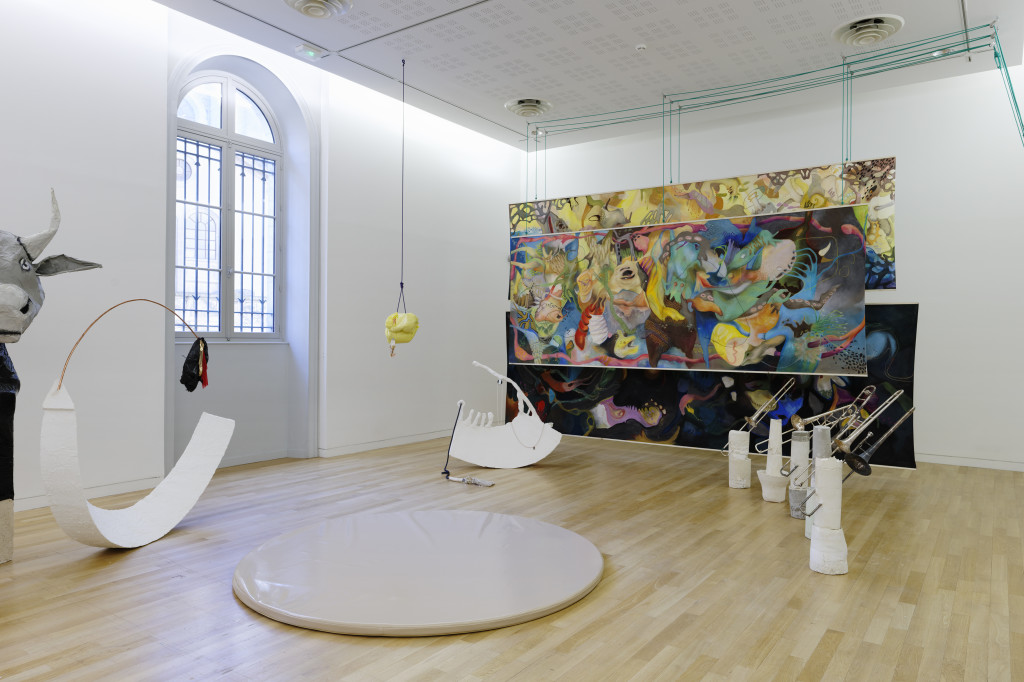 Dead pan ham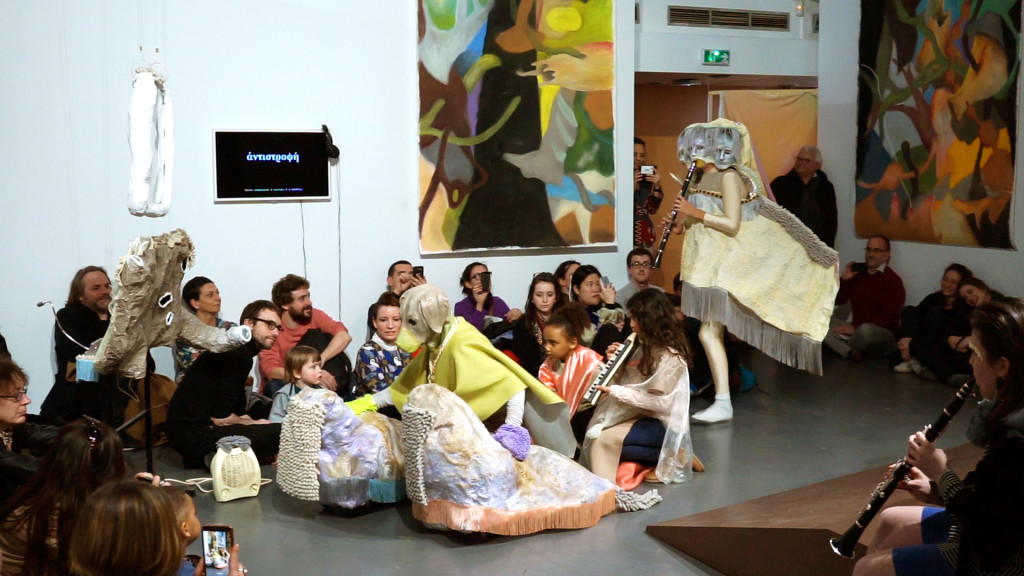 The Infinite Dog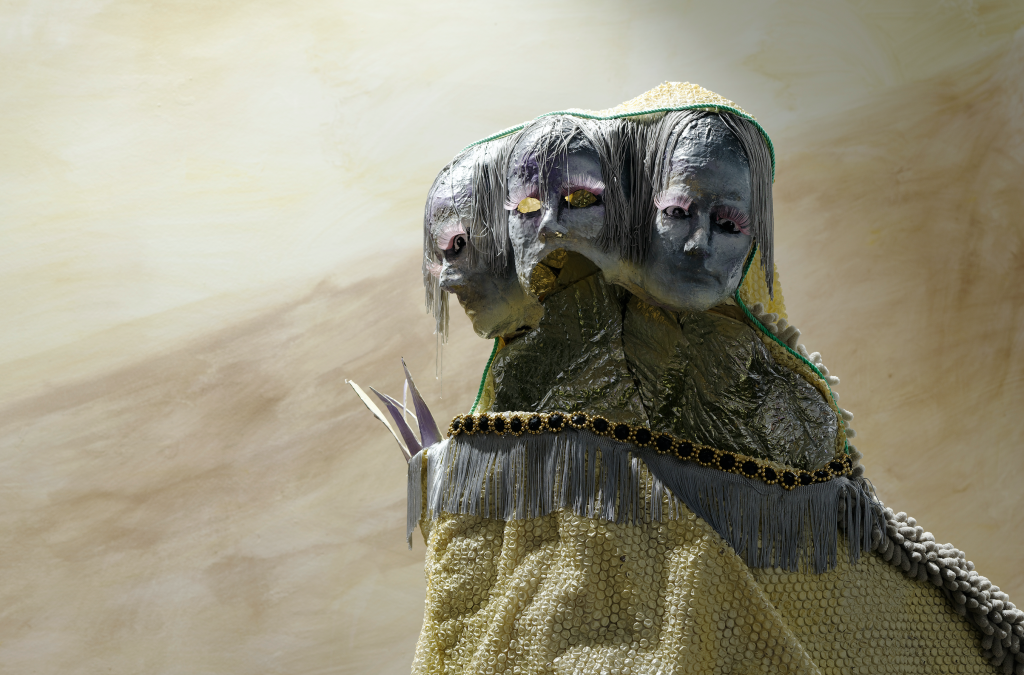 Desk Set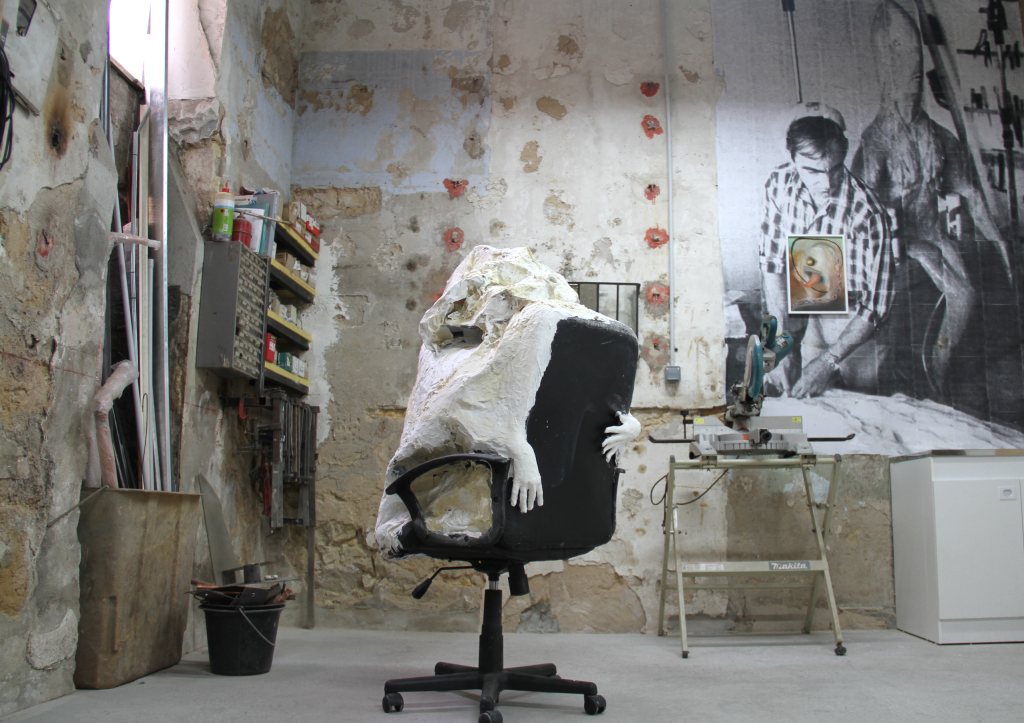 Je, Me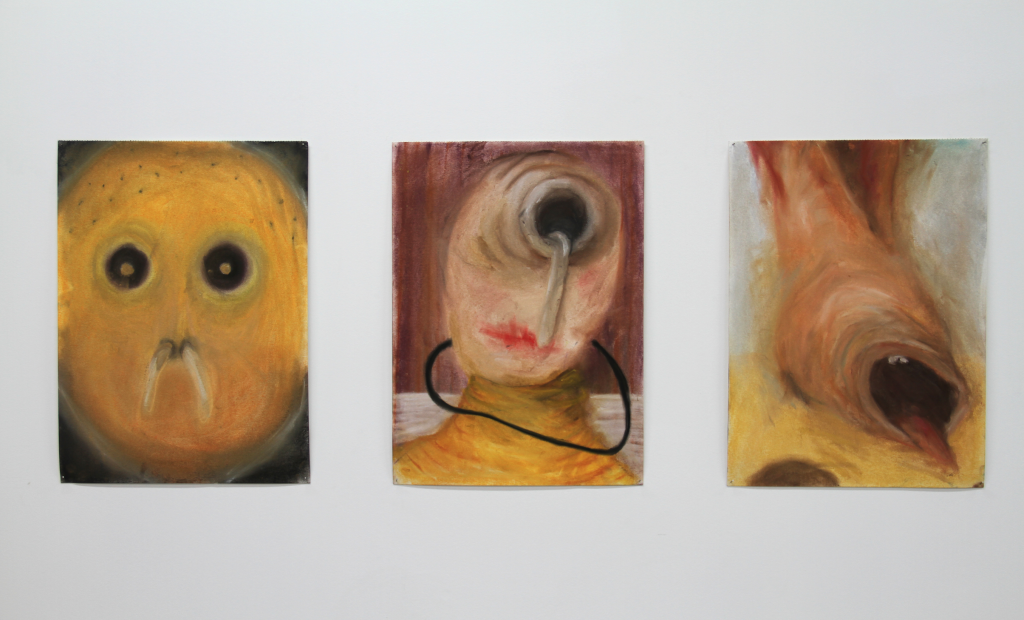 Je, Me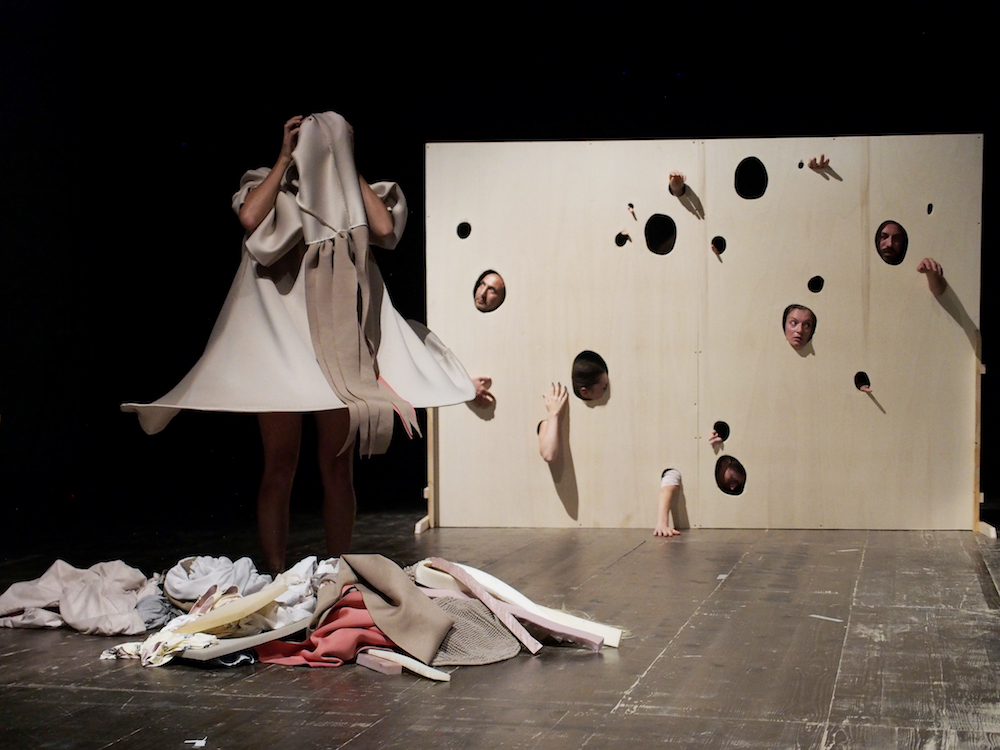 Mollusk Theory ; soft bodies