Hanna Rochereau
Studio:
1 place de Lorette
Fr-13002 Marseille
Biography
Hanna Rochereau  graduated from the Master of Visual Arts – European Art Ensemble at ECAL (Lausanne). Inspired by fashion and design as much as by craft, Hanna Rochereau's installations oscillate between the decorative and the architectural, and explore the notion of home, while altering any idea of scale and comfort.
Among other exhibitions, she has been invited to exhibit at Alienze ( Lausanne 2018 ), La Totale Collective ( Paris, 2020 ), "Usefulless" curated by Mélanie Matranga and Clément Delépine at Galerie Grèvecoeur ( Paris, 2019 ) and "Peeping through the looking glass" at Set Space ( London, 2021 ).
—
Born in 1995 in Paris. Lives and works in Marseille.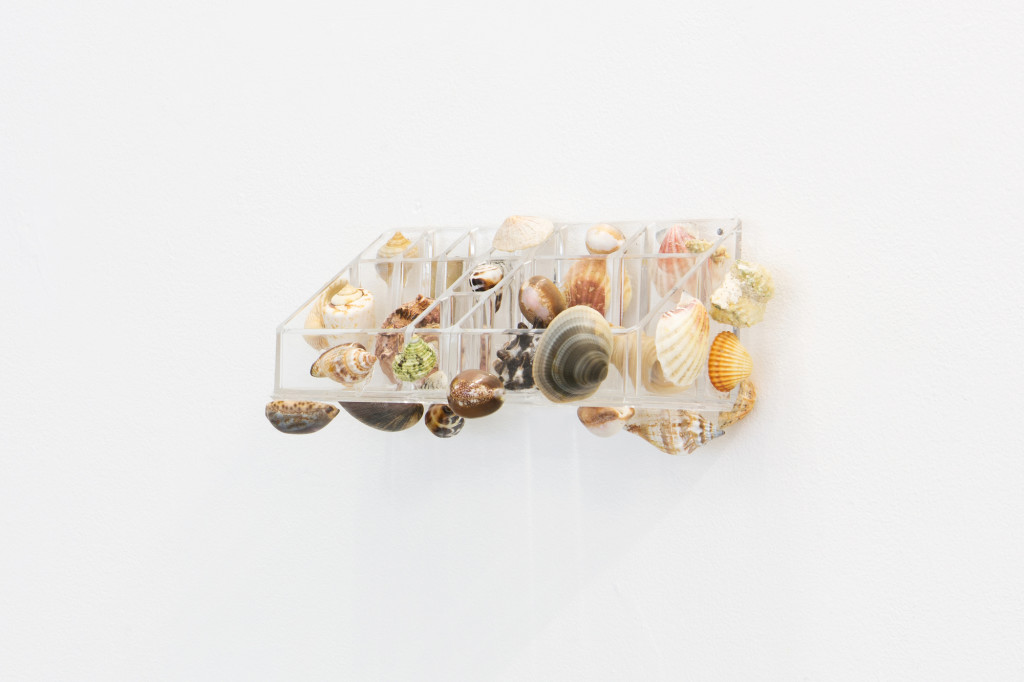 Peeping through the looking glass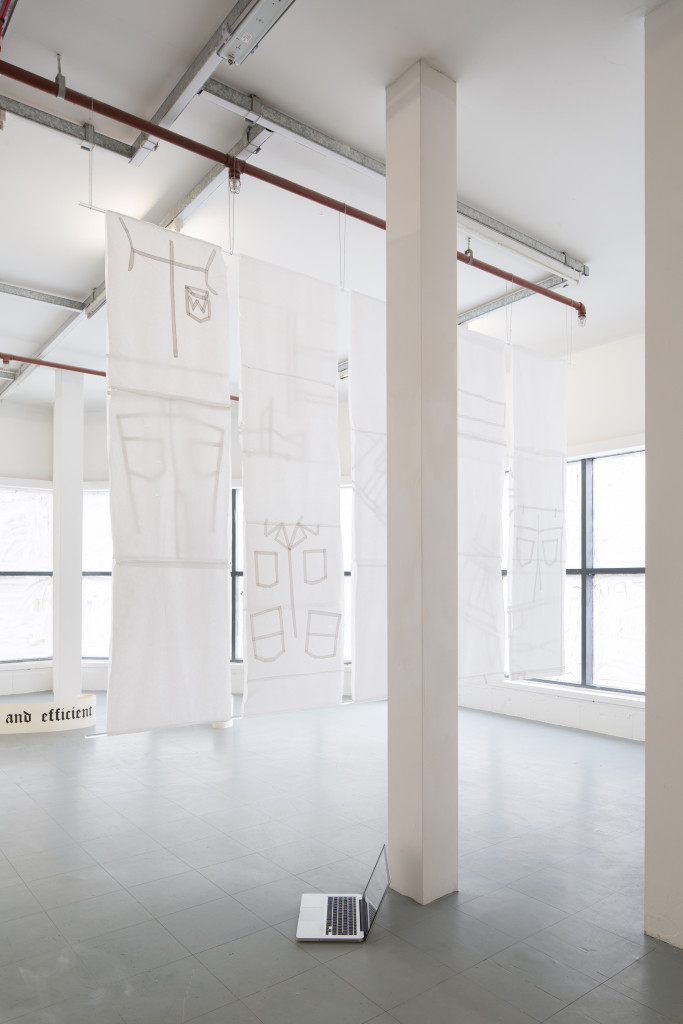 Peeping through the looking glass
it's stash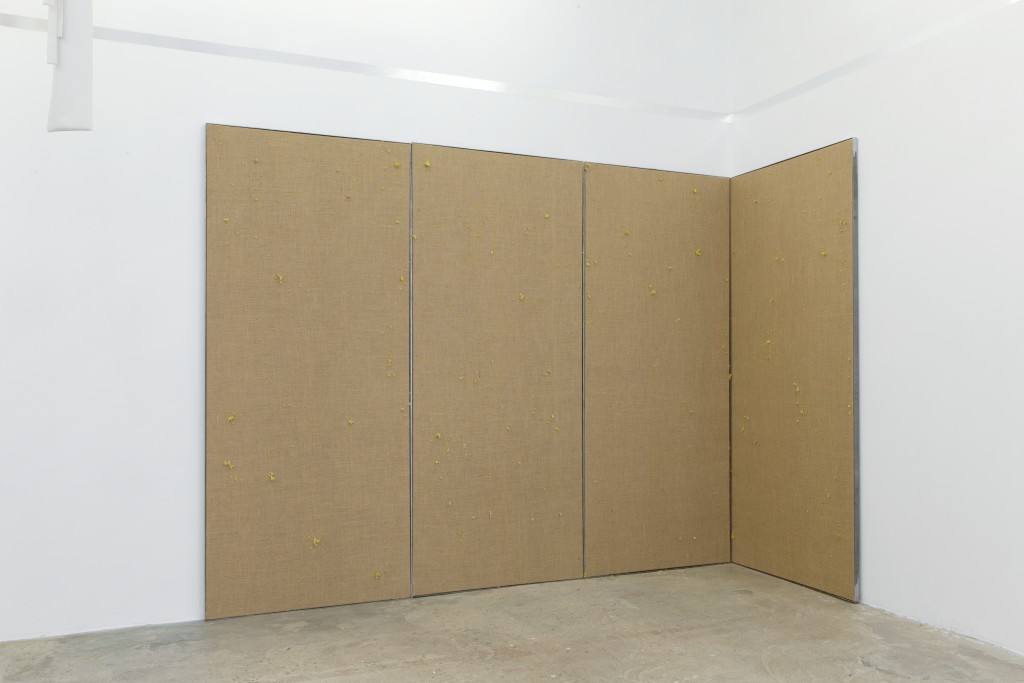 it's stash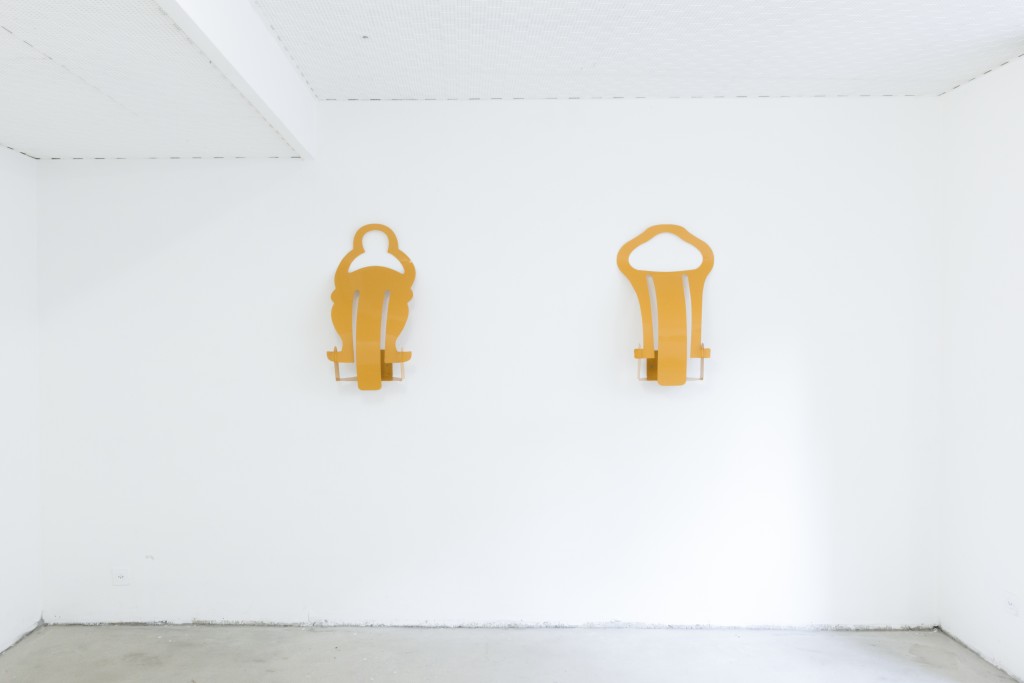 L'asphodèle