gethan&myles
Studio : Ateliers de la Ville
1 place de Lorette
Fr-13002 Marseille
BIOGRAPHy
British-Irish duo gethan&myles was formed on a zipline under the london rain in the summer of 08. From that encounter a project was born that exists in the real world, in a constant relationship to concrete things, lived and shared with others. Gethan&Myles emphasize the capacity of art to increase our understanding of the world, through installations, photographs, land-art works, books, videos, text works or "stupid games".
They are supported by the Barbican, ICA (London), Fondation Van Gogh (Arles), Louvre-Lens, French Ministry of Culture, Tate Modern, Wellcome Trust, and sometimes by the RSA (solidarity minimum wage in France).
–
gaethan&myles are born. 
They studied. 
They were supported. 
They live and work.
Following a chance encounter on a soggy south-London zip-line in 2008, Gethan Dick (Irish – mostly) and Myles Quin (English – sort of), have spent the intervening period working together – and with others. From these collaborations a varied, many-headed project has been spawned: a body of work built in response to the real world, and in an unfailing relationship to concrete experiences, lived and shared with others. Participation and collaboration are at the heart of their approach – and of the works resulting from it. Their projects are a reflection of territories traversed and people met. Whether intervening on landscapes or interacting with people's behaviours, they strive to build bridges between art and life – arousing questions and emotions; inviting the public to 're-see' and reassess. Through their installations, films, sculptures and books, gethan&myles celebrate the capacity of art to enrich our understanding of – and feeling for – the real.
Véronique Baton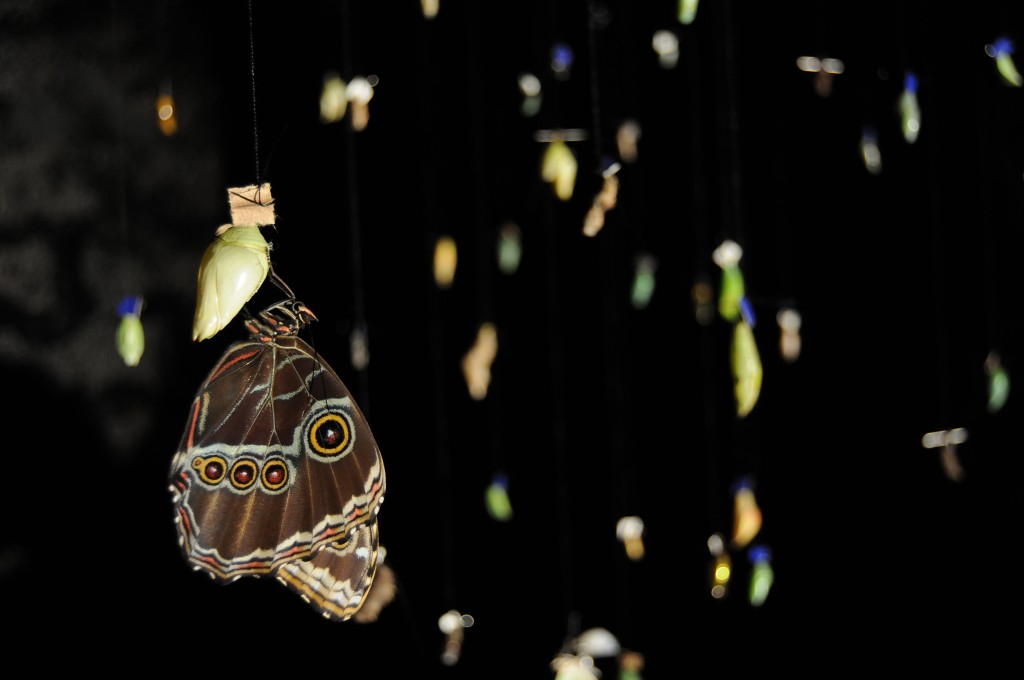 The Last Swallow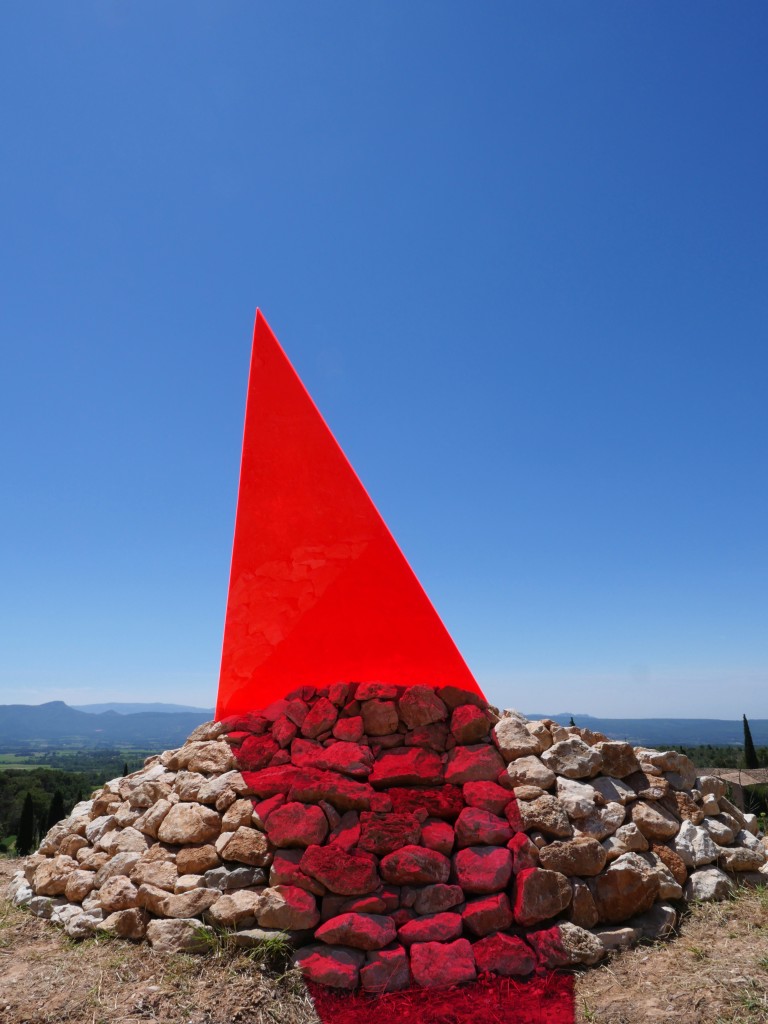 All this is ahead of you