Flore Saunois
Studio:
19 boulevard Boisson
Fr-13004 Marseille
Biography
Flore Saunois graduated from the Universität der Künste Berlin (UdK) in 2011, from the Conservatorio di Teatro di Roma in 2014 and from the BEaux-Arts de Marseille in 2018. Whether immaterial works or sculptural works, Flore Saunois works on a reflection on language, being interested in the tipping point between appearance and disappearance of things.
Her work has been presented in venues and exhibitions such as: Reid Gallery, Glasgow; France Culture (Creation On Air) (2017); MAC (Musée d'Art Contemporain de Marseille); CipM, Marseille (2018); Institut Français de Hambourg; Collection Lambert, Avignon (2019); ArtPress Biennial, MAMC+, Saint-Etienne; Manifesta 13 Marseille (Friche la Belle de Mai and art-cade); Festival Actoral, 2020; La Vie Oblique, La BF15, Lyon; Art-O-Rama (showroom Prix Région Sud), 2021.
—
Born in 1987 in Pertuis. Lives and works in Marseille.
Through installations, sound pieces, performances, sculptures, or editions, Flore Saunois explores the materiality of the language. Because naming it makes it real, she's interested in the tipping point between the appearance and the disappearance of things. Attempting to suspend the transience of an object, an event, or a phenomenon, tracing the outline of what's possible, are as many ways of questioning, in reverse, the very condition of their existence. Rereading the principles of conceptual art, her works inspect mischievously the gap between trivial and extraordinary, the piddling as a source of latent poetry.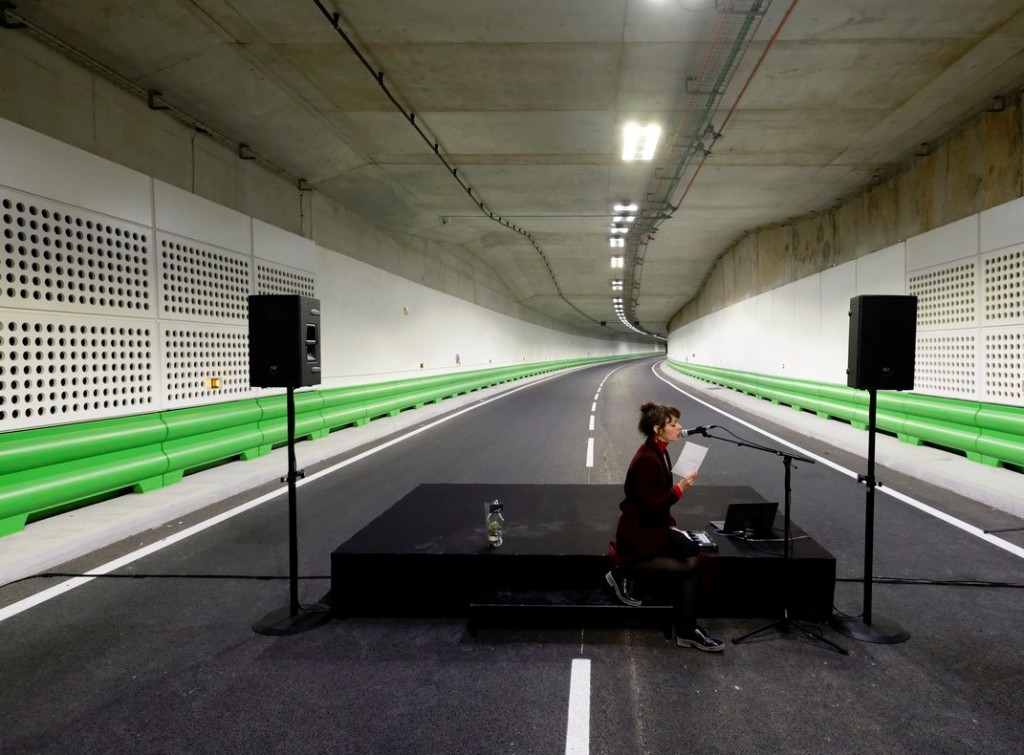 Combien de km/h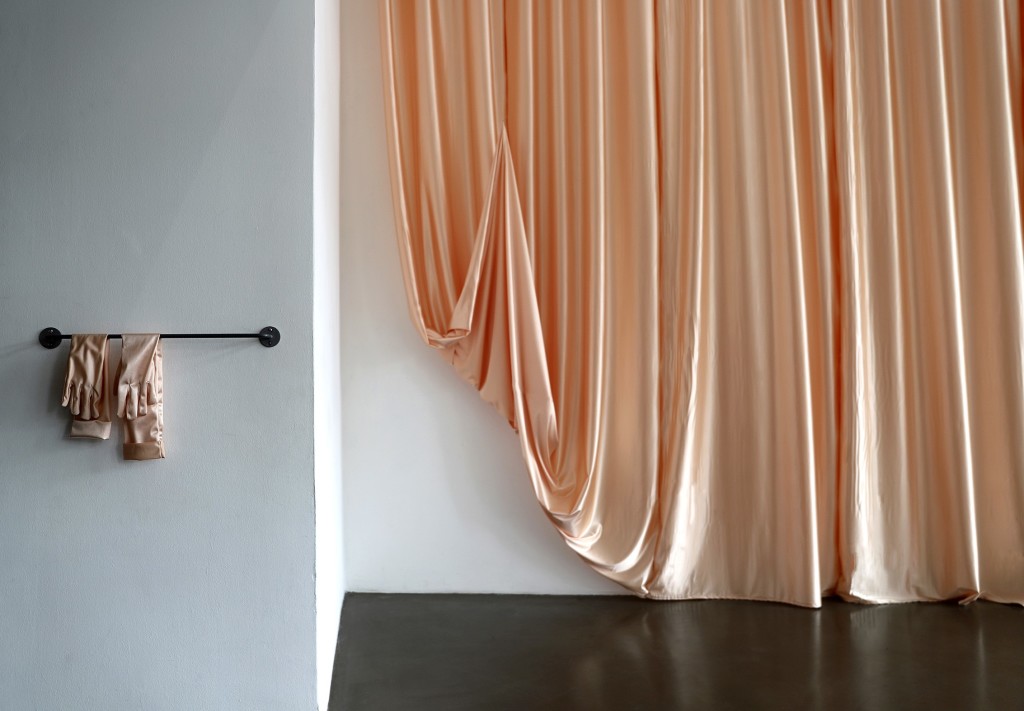 What is on the other side of gold is the same as what is on this side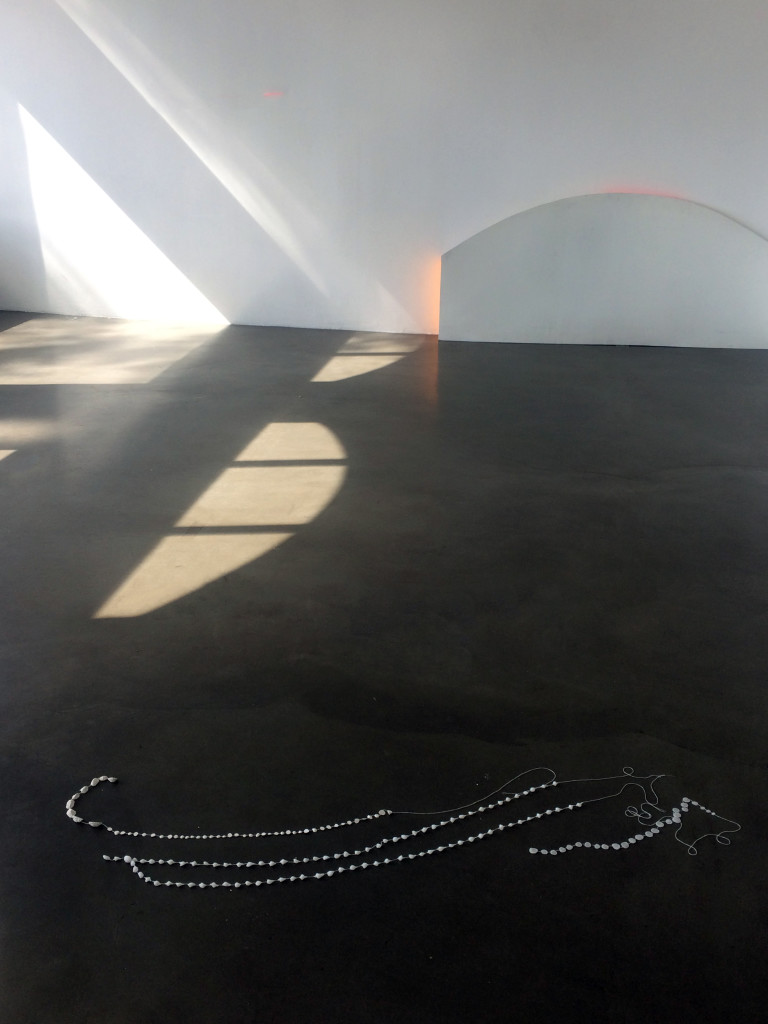 Plan de visite