Fiona
Mackay
Studio:
19 boulevard Boisson
Fr-13004 Marseille
BIOGRAPHY
Fiona Mackay was built at the North Sea. Strong winds sailed her to Glasgow School of Art, graduating in 2006. With areas of high pressure her practise crossed the English Channel docking in Brussels as a resident artist at Wiels, Contemporary Art Centre, 2009 and mooring at De Ateliers in Amsterdam, 2010-12. Navigating choppy waters with her personal compass of visual language, her course in recent years has steadily moved southwards, with clear skies and good visibility.
—
Born in 1984, Abderdeen (Scotland).
Fiona Mackay's fluid, colour thirsty paintings comprise a visual lexicon of dense patterns, organic materials, bodies and animals often moving ambiguously between abstraction and figuration, composed by the artist in series and conjured from everyday words, phrases and idioms.
Paintings on paper in her recent exhibition 'dreams.' at Klemm's, Berlin, depict a spectrum of visual registers, from clearly discernible bottles, bricks, skulls and ants to loose body parts morphing into leaves and saturated colour fields. These heterogeneous images purposefully disrupt the viewers', and artist's own, expectations of painting, contradicting or totally evading any fixed meaning to instead interrogate denigrated aesthetic styles, and embrace or distort notions of cliché, bad taste and naivety. Mackay's paintings are perhaps most accurately understood as self-conscious critiques of the form, playfully experimenting with gestural mark marking and word play to create slippages between her colloquial titles and the images they purportedly describe.
This approach lends Mackay's paintings a performative quality, articulating abstract emotions or ideas with immediacy and informs her on-going collaboration with fellow painter and ceramicist Manuela Gernedel. Since 2017 both artists have co-produced site-specific paintings, working quickly and using cheap materials sourced locally to create spontaneous murals in galleries and empty shops across Europe.
She recently began painting on paper, a humble and lightweight medium, in a bid to "showcase an artist's potential to be a magician", manipulating this everyday material to reach "ground zero" of an idea and transform her painting into a "sensual, tactile, sensuous, emotional experience".
Amy Budd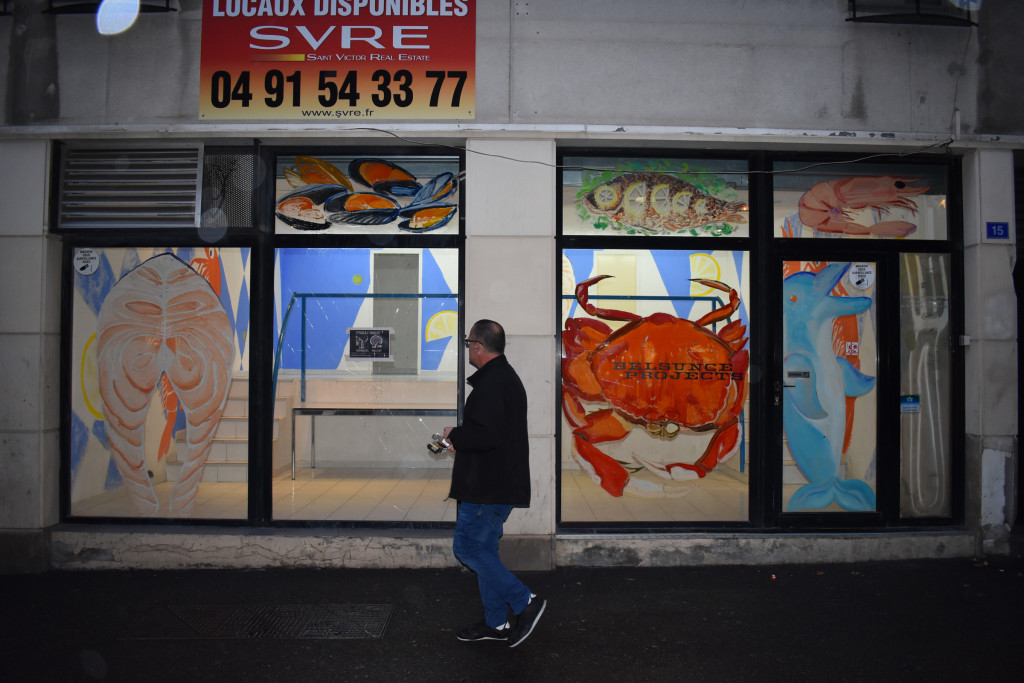 Friday Night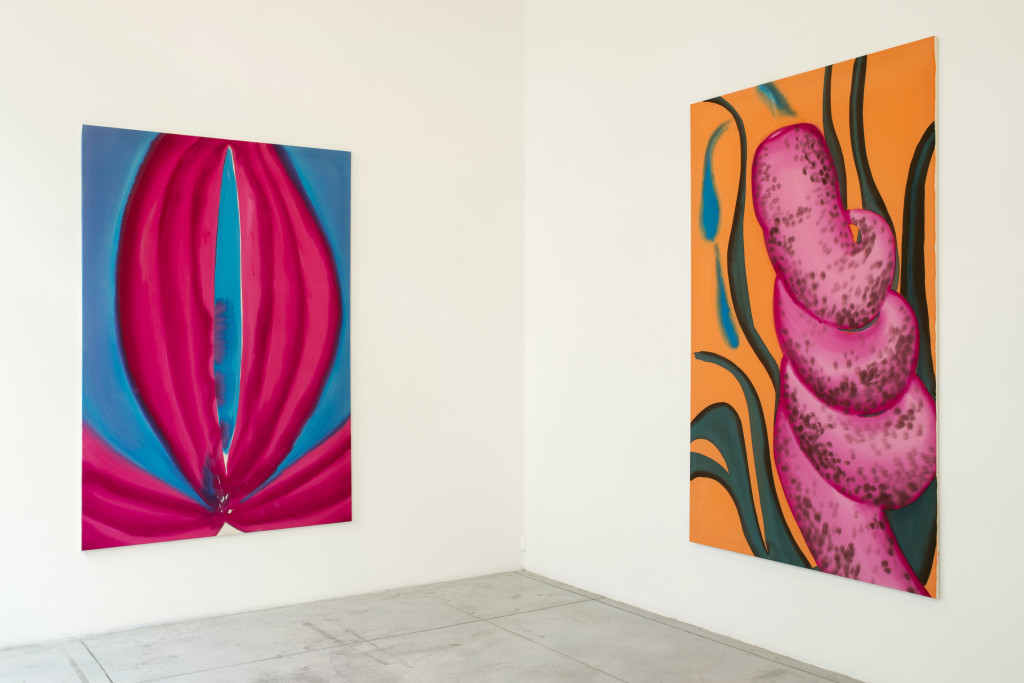 Lotus, Snake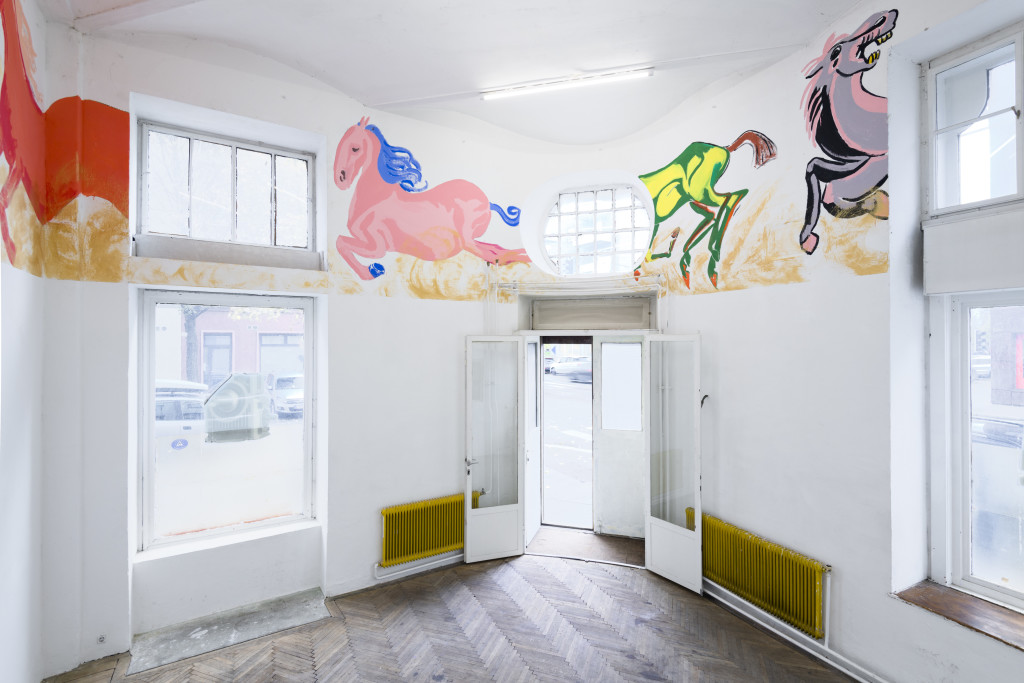 Running Away