Eva Medin
Studio:
1 place de Lorette
Fr-13002 Marseille
Biography
Eva Medin graduated from the Ecole Nationale Supérieure des Arts Décoratifs of Paris in 2013 and from the Pavillon Bosio of Monaco. Her artistic practice mixes video, scenography, cinema and anticipation literature and focuses on fiction, narratives and the way these two can account for crises or allow us to reinvent the future.
Eva Medin is the winner of the Prix des amis du Palais de Tokyo 2020 where she will do her next solo show. 
—
Born in 1988 in Rio de Janeiro. Lives and works in Marseille.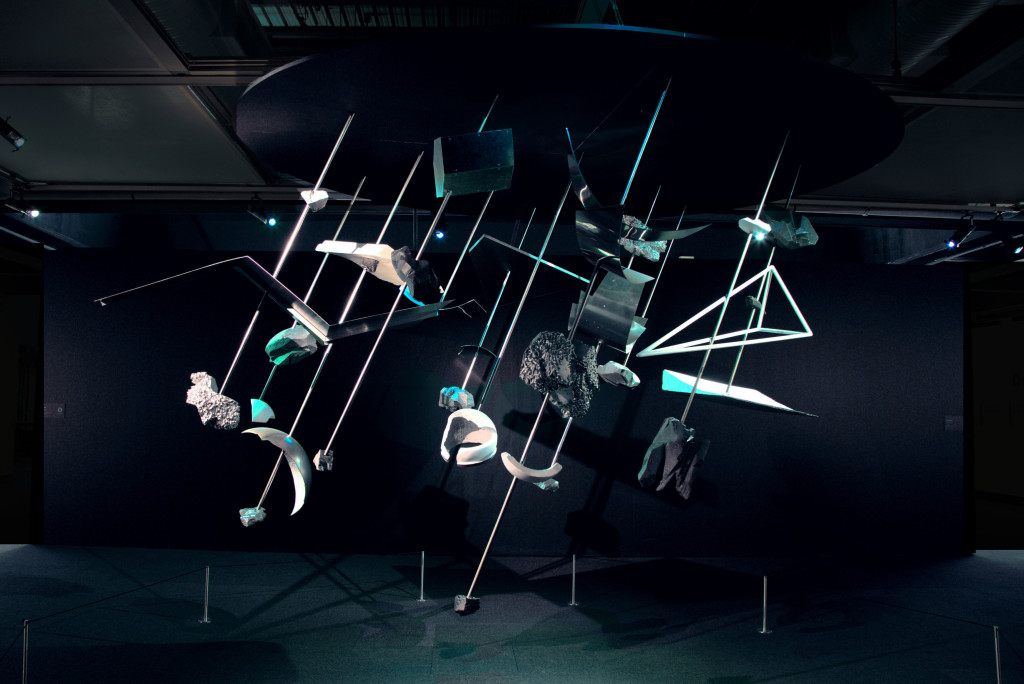 Orbital drama