Estel Fonseca
Studio:
19 boulevard Boisson
Fr-13004 Marseille
Biography
Estel Fonseca graduated from the Ecole Nationale Supérieure des Beaux-Arts de Nantes in 2011. In her practice, she combines an investigative approach and a spontaneous way of doing things to give shape to symbiotic contaminations in immersive installations and performances that participate in the emergence of another view of the living, and of disease as an inherent function of life. 
Her work has been shown in various exhibitions and events: EN PHASE DE DIGESTION (Galerie HLM, Marseille, 2020); Qu'entends-tu? What do you see? La vie qui déborde (2020) and S'ADAPTER presented at the Setu Festival (2019).
—
Estel Fonseca was born in 1987. She lives and works in Marseille.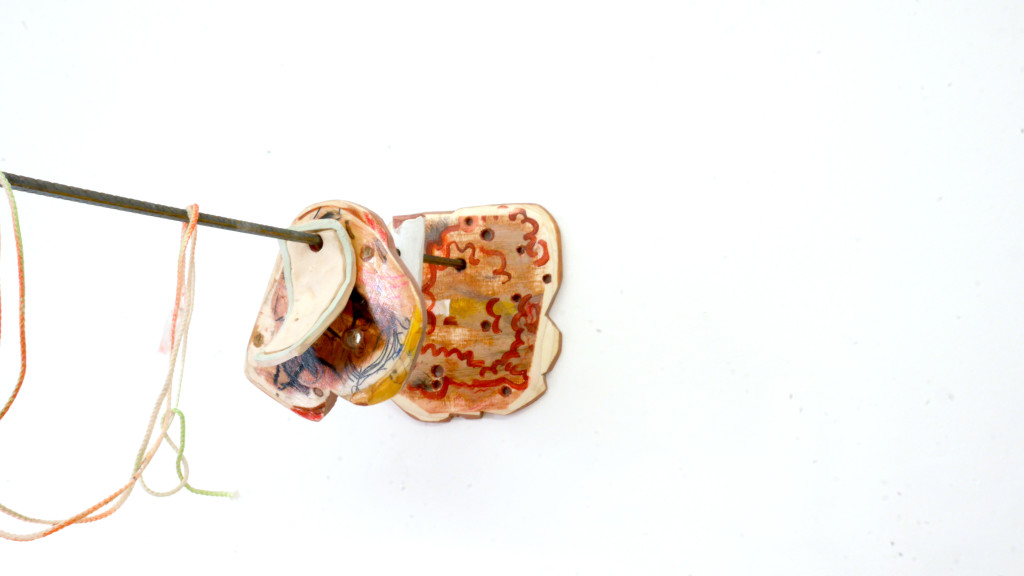 LA TERRE ABSORBE L'EAU QUI ÉTEINT LE FEU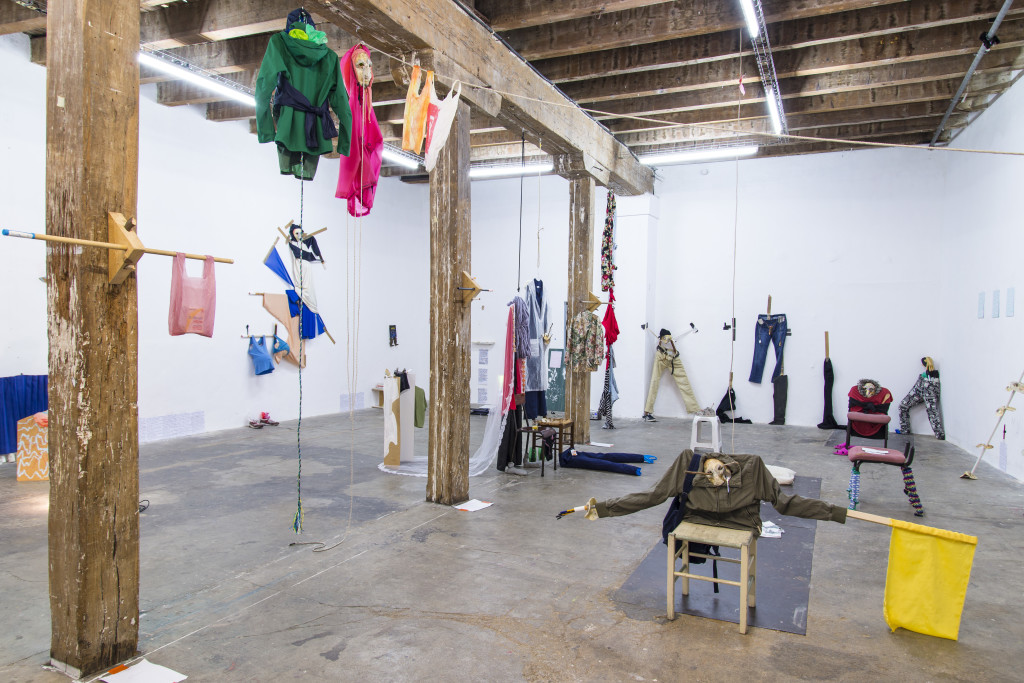 En phase de digestion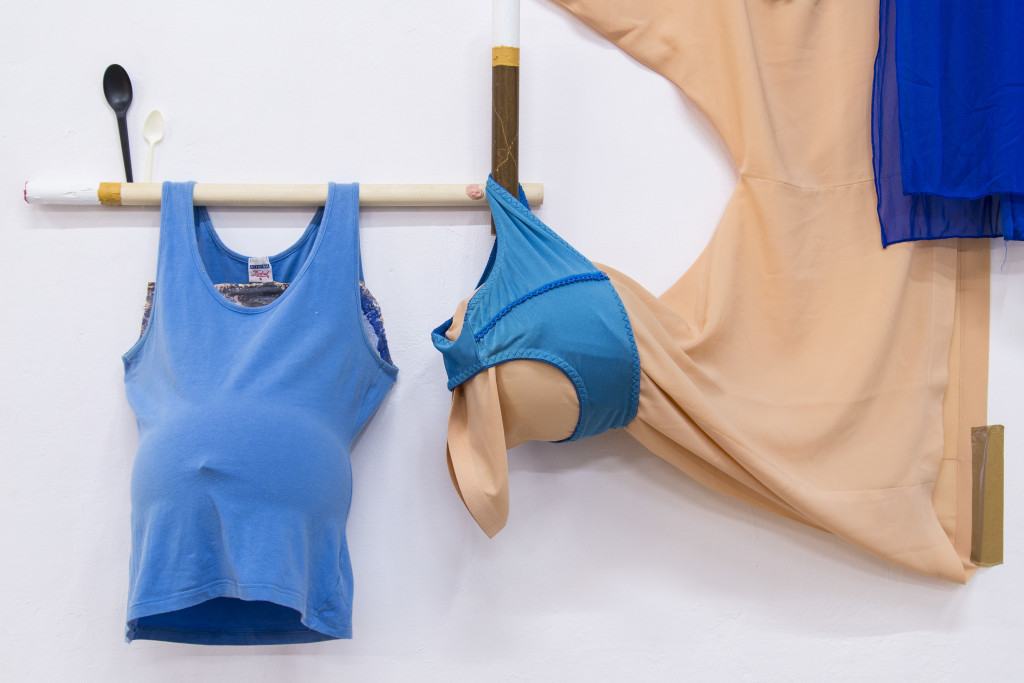 En phase de digestion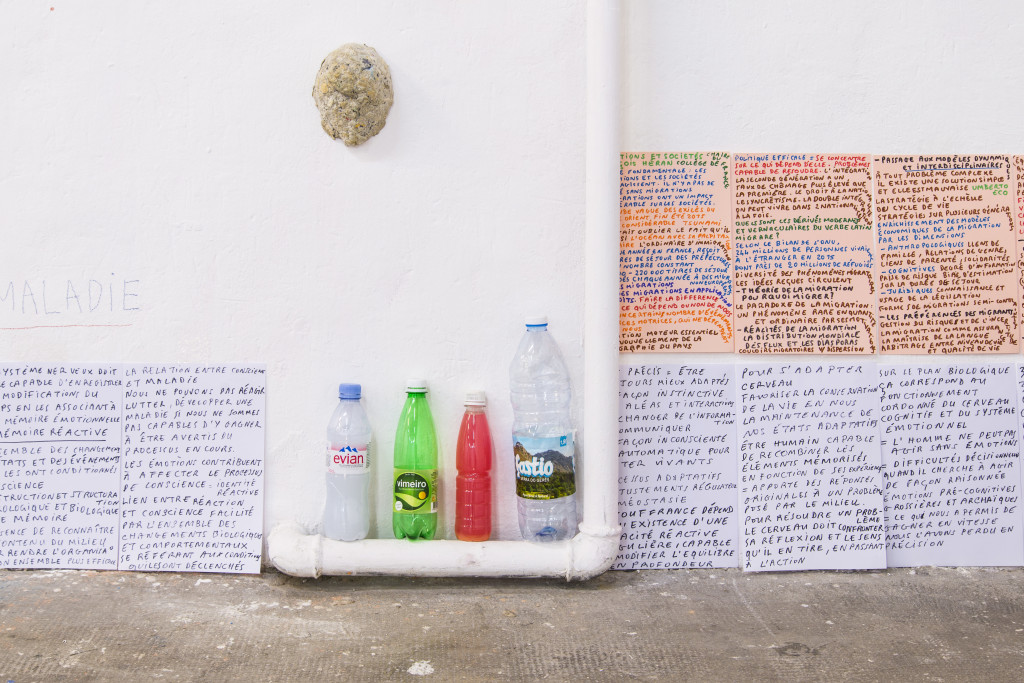 En phase de digestion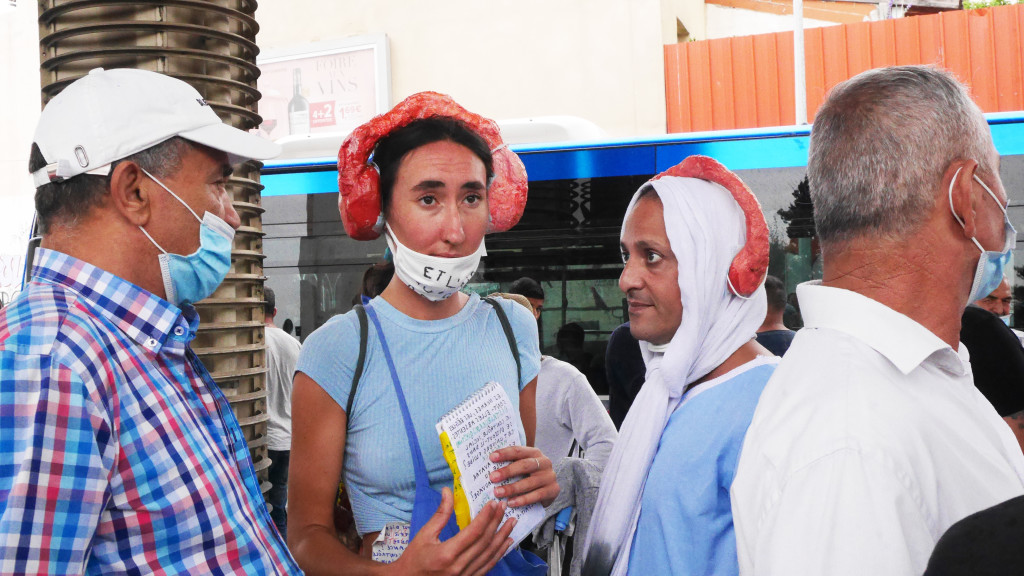 Qu'entends-tu ? Que vois-tu ? La vie qui déborde